Kitchens with vintage tiles
Vintage wall and floor tiles that seem to transport us to the past offer such an infinity of nuances and sensations that they continue to triumph in decorative projects for kitchens and other rooms in the home.
If what you are looking for are vintage-style ceramic tiles for your kitchen renovation, you are in the right place. Discover our selection of vintage floor and wall tiles, all their designs and high performance here.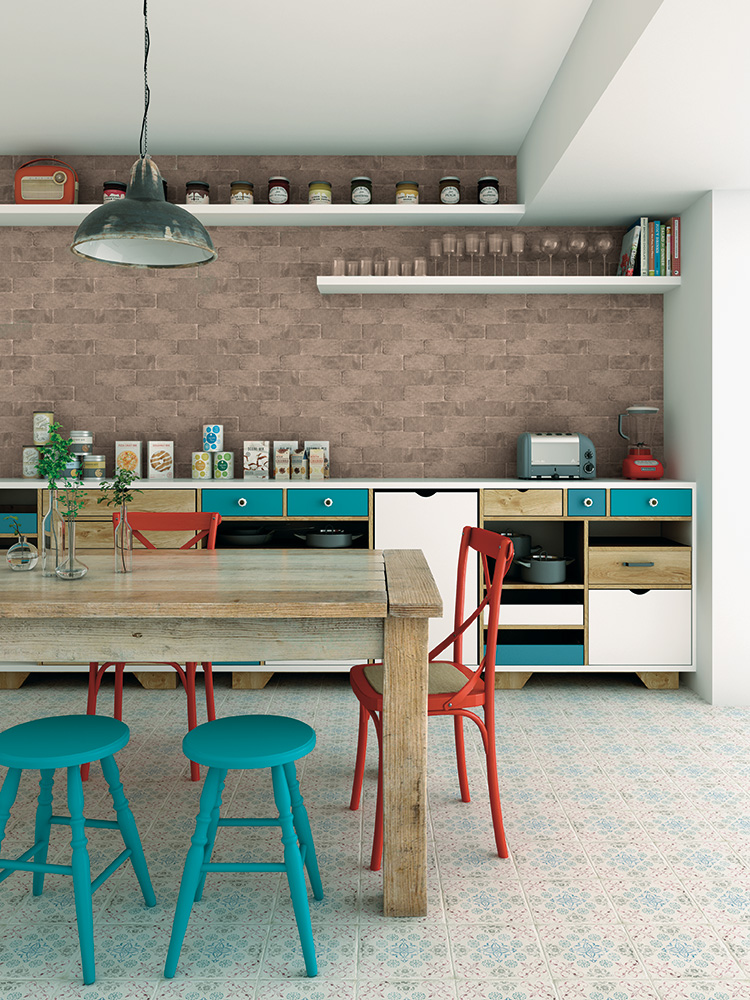 CERAMIC FOR VINTAGE KITCHEN
The designs, formats and colors of our vintage ceramic collections manage to create warm, welcoming and comfortable environments that invite you to stay. A very appropriate style for the heart of the home, which is the kitchen.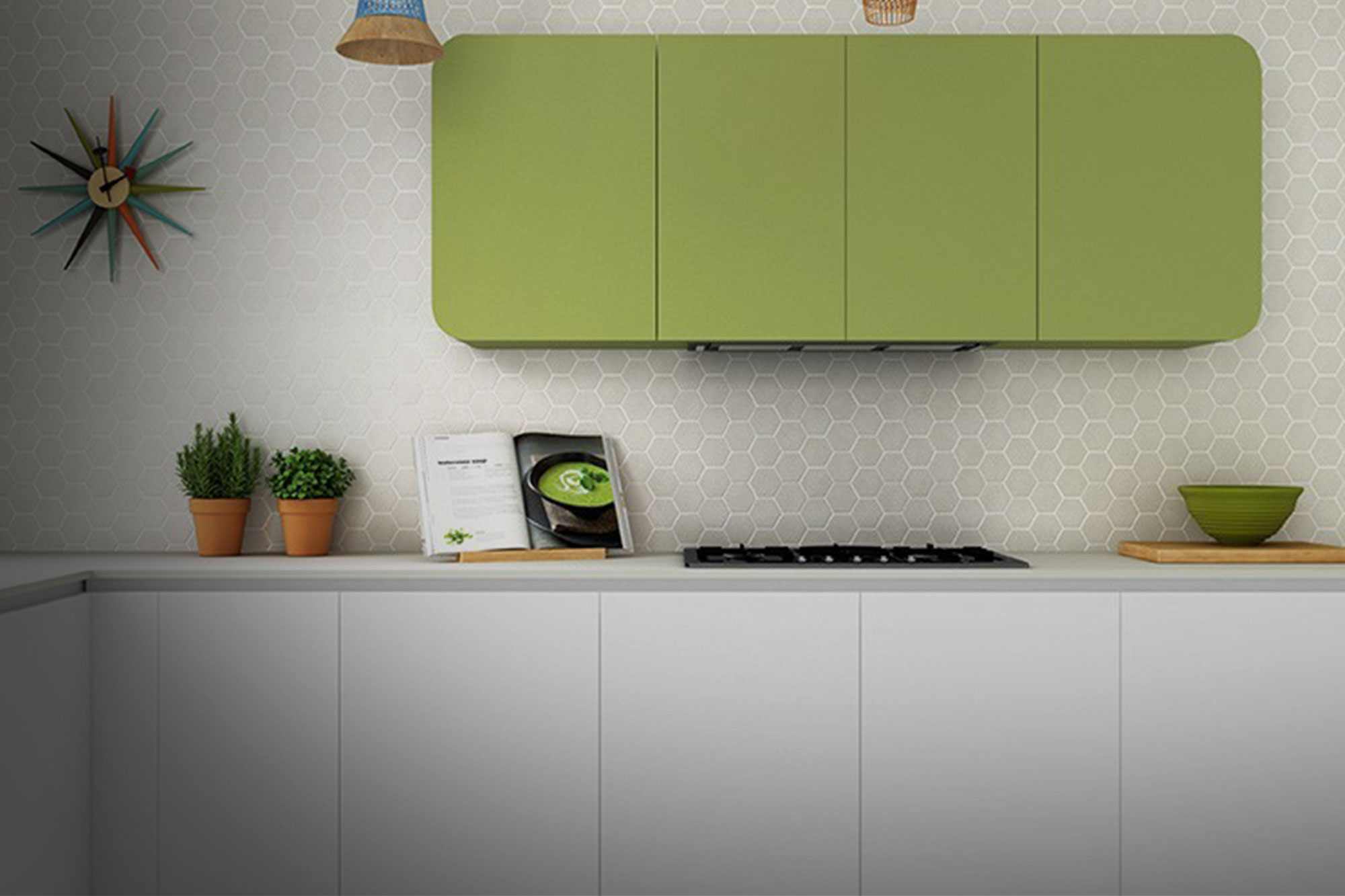 Decorations, finishes and colors inspired by the past but with shades of the most current trends, give life to our collection of vintage ceramic tiles. A special touch for your decorative projects that will make the walls and floors become the protagonists of the room.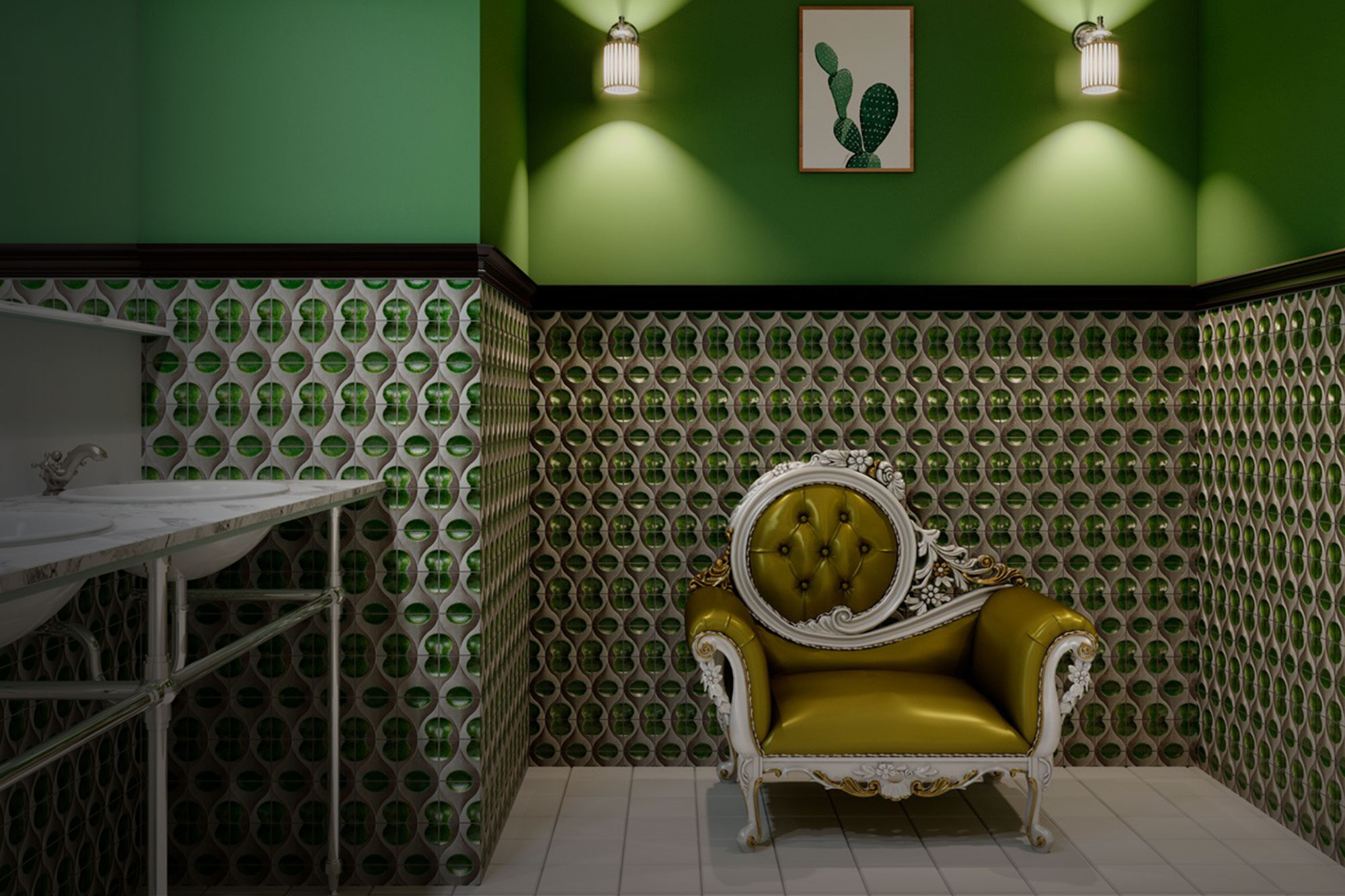 Our collection of vintage-style floor and wall tiles plays with the perfect combination of past and present. Without losing the traditional essence, CEVICA vintage tiles are reinvented and adapted to the most current trends.
VINTAGE KITCHEN TILE SERIES