Outdoor tiles are one of the most practical and attractive design trends to give a touch of personality to a patio, a garden, a terrace ... No wonder: they are designed to resist rain, the incidence of sun, the hail, the passage of animals ... In short, placing tiles for exteriors at home will provide the room with an aesthetic and quality bonus. Do you want to know them?

The outdoor tilesThey stand out for their resistance and sustainability characteristics. An example of them is that their surface is not porous, which makes them antiallergic and resistant to moisture.
We must remember that outdoor coatings are constantly exposed to stains, dust and other environmental aggressions. In this way, exterior wall tilesthey propose an easy-to-clean solution, to which is added their tolerance to changes in climate. Would you like to buy tiles for the exterior of your home? From CEVICA we inform you of the types of outdoor tiles that you can use to give life to your facades and outdoor environments.
To create a warm and homely space, you can opt for the outdoor tileswhite or light tones, as well as a texture that imitates polished stone or wood. This type of tile has a more delicate appearance: ideal if you are looking to soften the roughness of your walls or walls.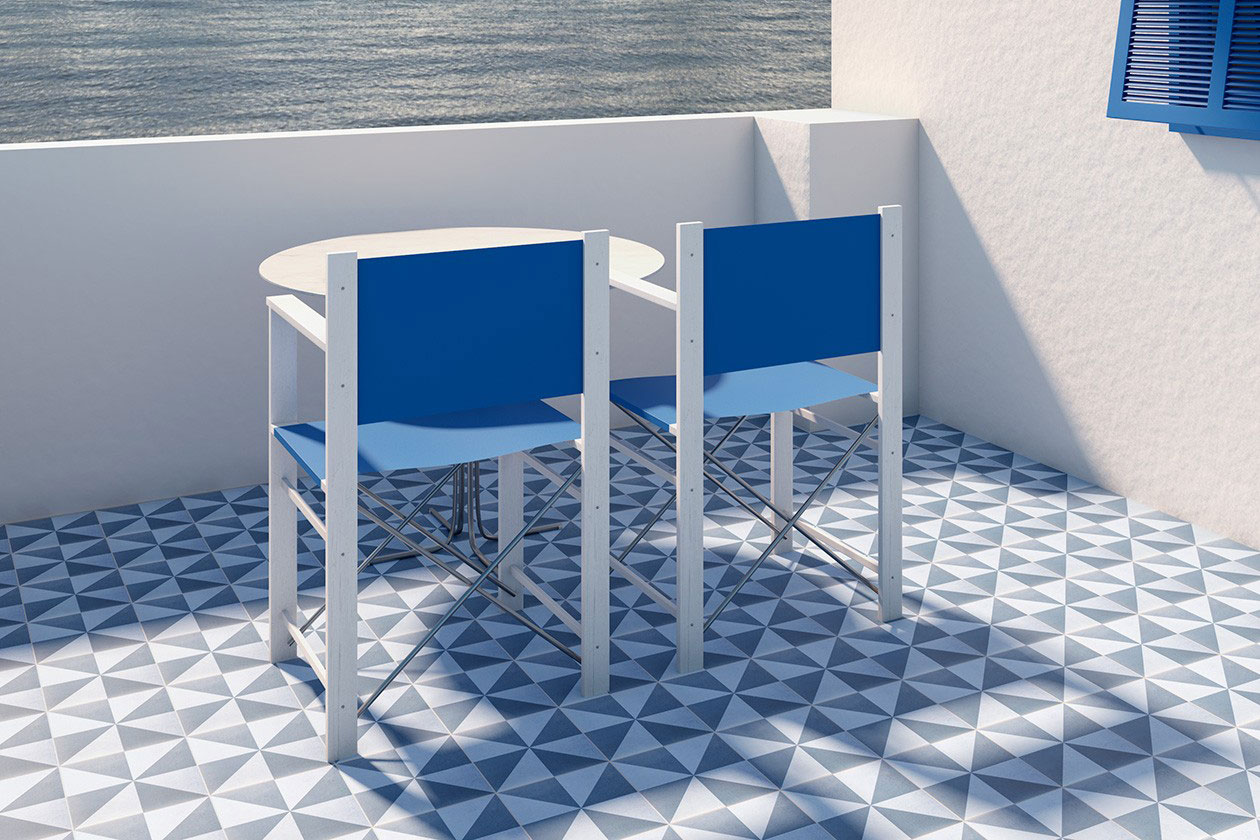 Do you want to place tiles on an exterior floor? In our catalog you will find a series of meshes with different patterns, some of them related to country and natural life: vegetation, trails ... You can use it in combination with the tile for exterior wall. Remember that, thanks to its durability and tolerance to external agents, outdoor cladding tile is a practical and attractive way to decorate your outdoor spaces.
Do you have something more striking in mind? Hydraulic exterior tiles are one of the most sought after options in our online catalog, given their great decorative value, as well as tiles that imitate stone, cement or terracotta finishes. In general, these are compatible pieces in these spaces and achieve that rustic aesthetic so desired for outdoor environments.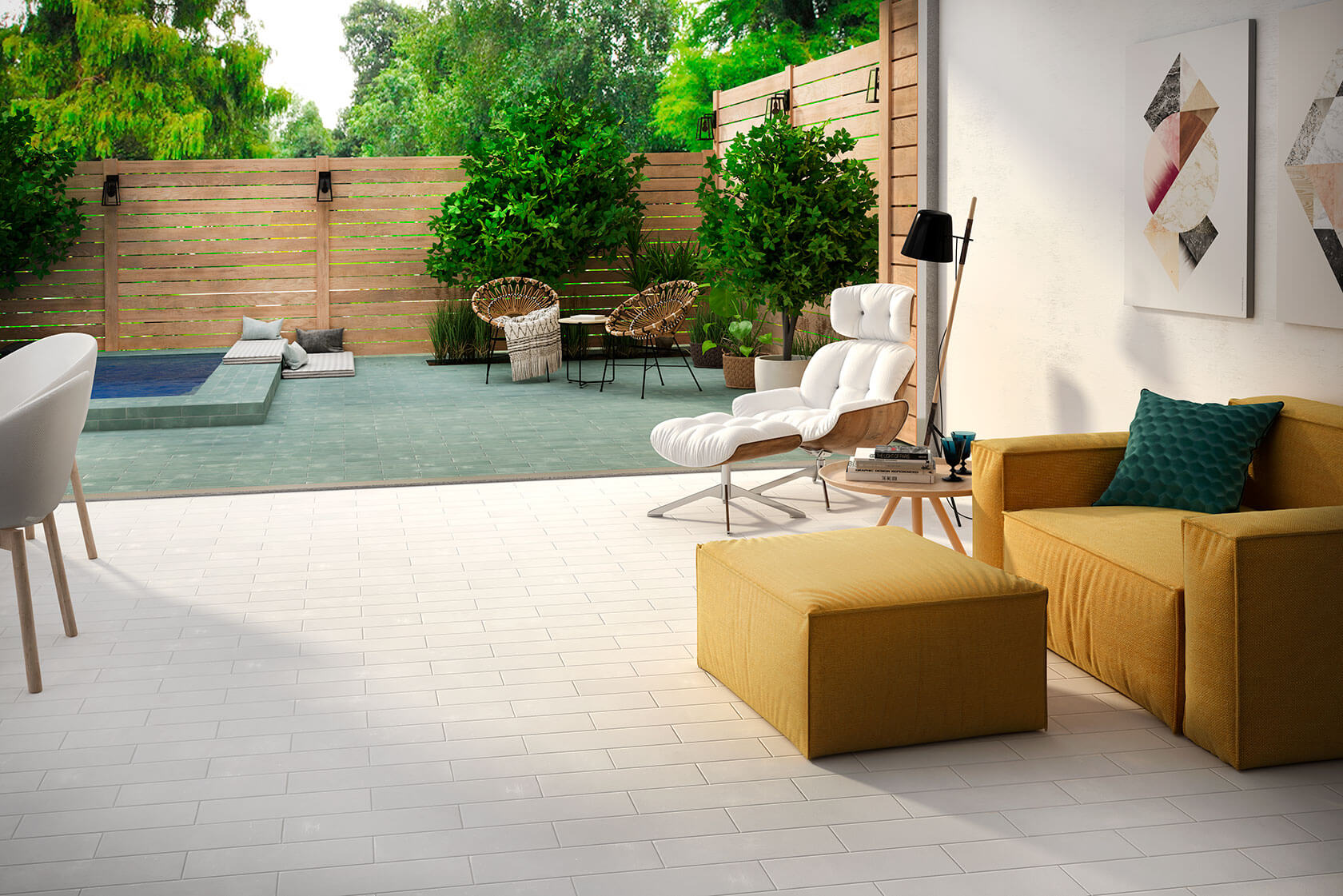 Tiles for the wall of exterior patios and for the pavement they suffer the effects of the sun, rain, dust ...
In short, they are one of the surfaces most exposed to inclement weather and, therefore, more and more people choose to place this type of tiles in outdoor patios: in addition to being attractive, they require little maintenance and combine very well with environments close to nature.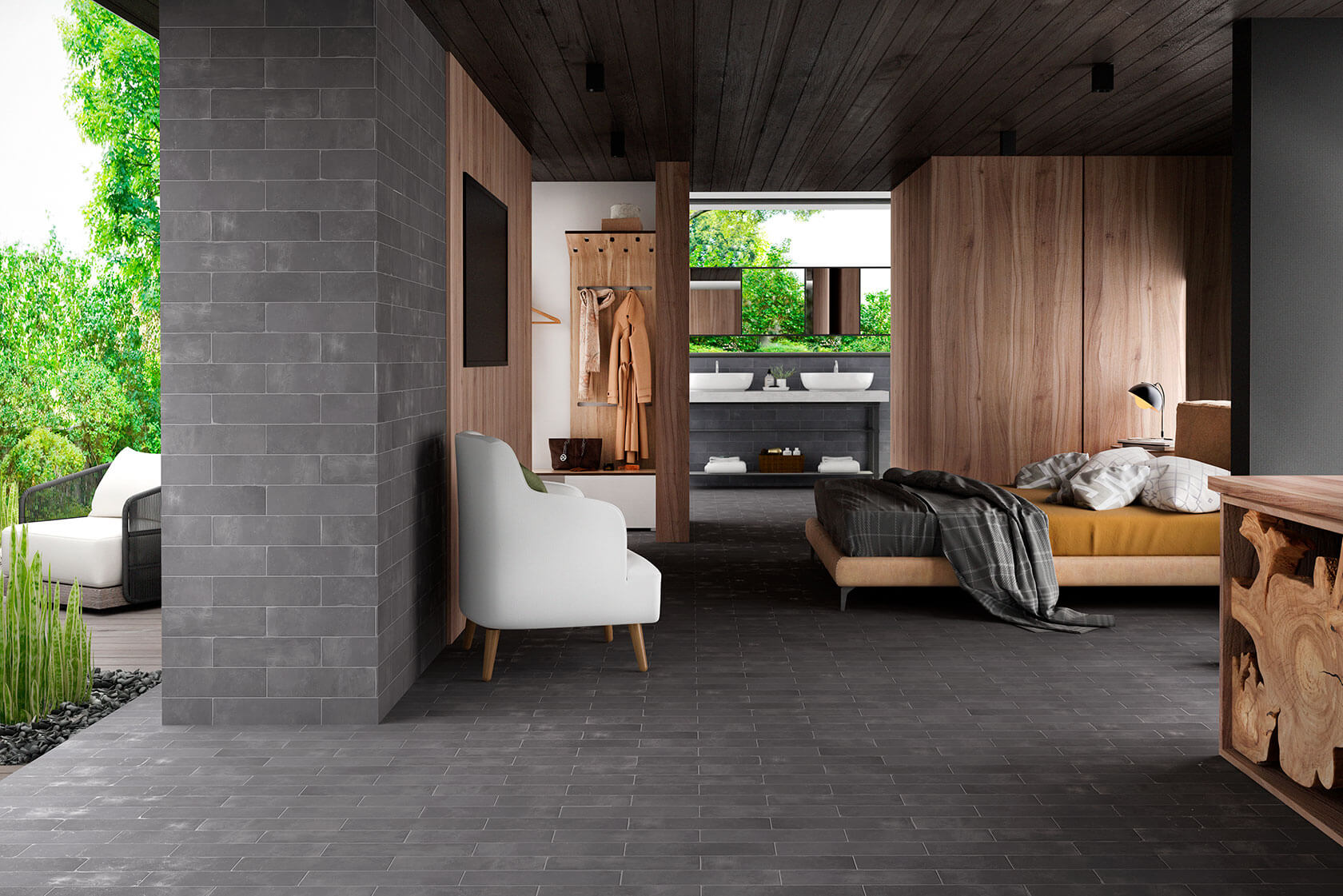 The tile on the exterior facade of houses or buildings achieves a very uniform and elegant finish on any terrace, although you can opt for more disparate designs.
Would you like to get an extra personality in your outdoor space? We encourage you to choose your favorite design and enjoy the advantages of exterior facade tiles.
Do you already know what style to choose for your home? Find in the CEVICA catalog the most decorative and resistant tiles for exterior facades and, without further ado, enjoy practical, simple and stylish installation and maintenance.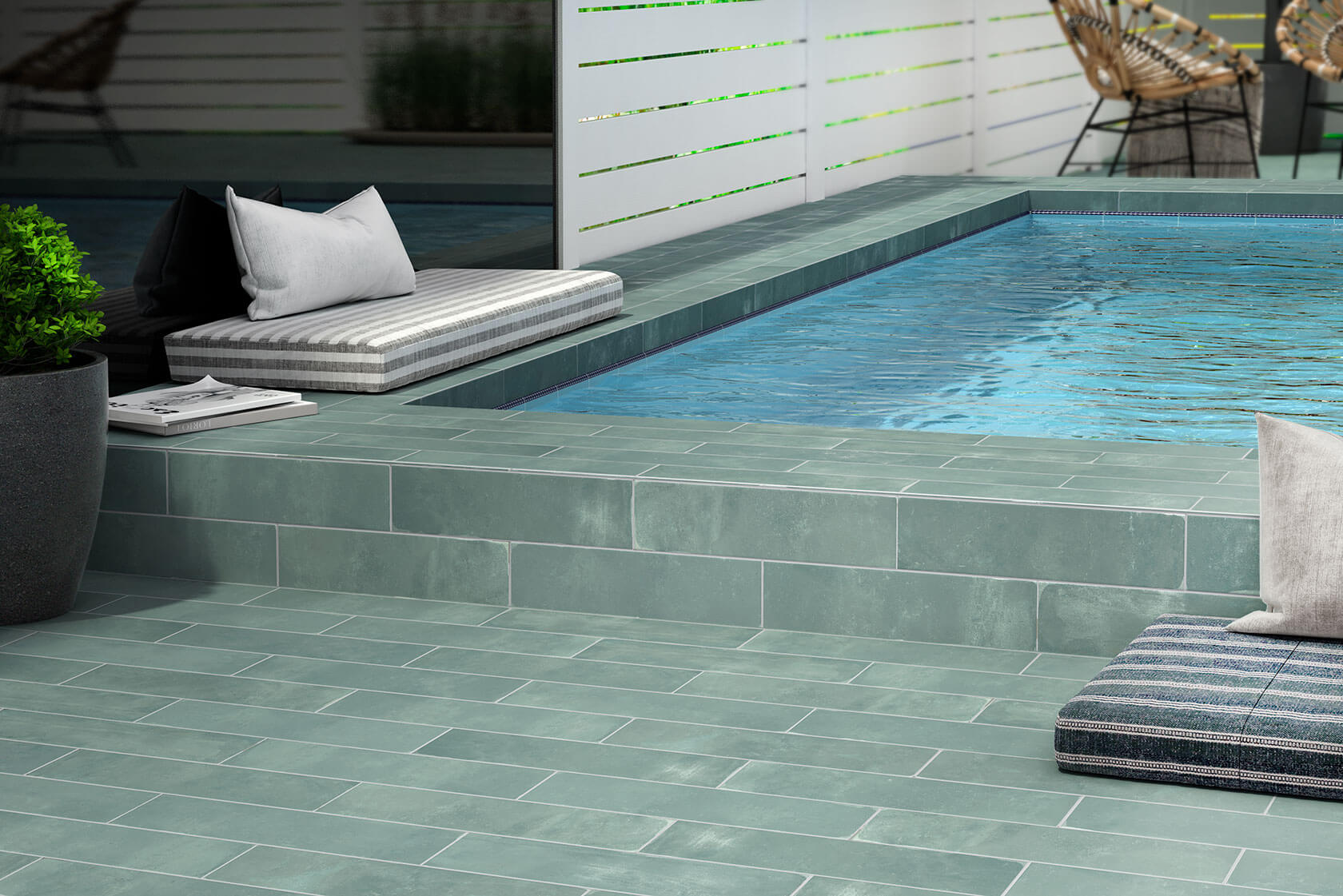 Low porosity is one of the great advantages of ceramics for tiles on outdoor terraces: easy cleaning, antiallergic, resistance ... Without forgetting its high decorative potential!
Give your terrace or garden the touch of life that it is crying out for. We will wait for you.