Tiles for hospitality offer great advantages when it comes to reinforcing the personality and creativity of any establishment. They are, in fact, a classic option that brings together many characteristics, not only aesthetic, but also practical. And which are they?
Remember that places open to the public and with constant traffic require specifically hospitality flooring. Only then is it possible to find a solution resistant to the passage of time in such a dynamic and demanding environment.

The soil is not everything. Remember that the surface of the walls must be sufficiently resistant to constant cleaning, humidity, smoke ... without deteriorating over time or losing its attractiveness. In this sense, thehospitality wallcoveringwill largely define the atmosphere of your place. What style are you looking for?
The ceramic with tiles for cateringproposes various designs, from rustic, for country-style hotels, to the most modern, with various trends in colors and patterns. All this, without neglecting the tourism sector: remember that hotel flooring can also become the center of your decoration if you choose the right design.
Stains, humidity, permanent traffic of people, heels, dragging of chairs and tables, strong disinfectant products ... flooring for hotelsthey are exposed to aggressive factors throughout the day. Therefore, it is important to have a strong and durable flooring. But in addition to the physical demands of these spaces, it is essential to take care of the presentation to customers, so you must opt ​​for attractive and distinguished floors.
How to meet all these requirements? From CEVICA we recommend you take a look at our catalog of special floors for hotels.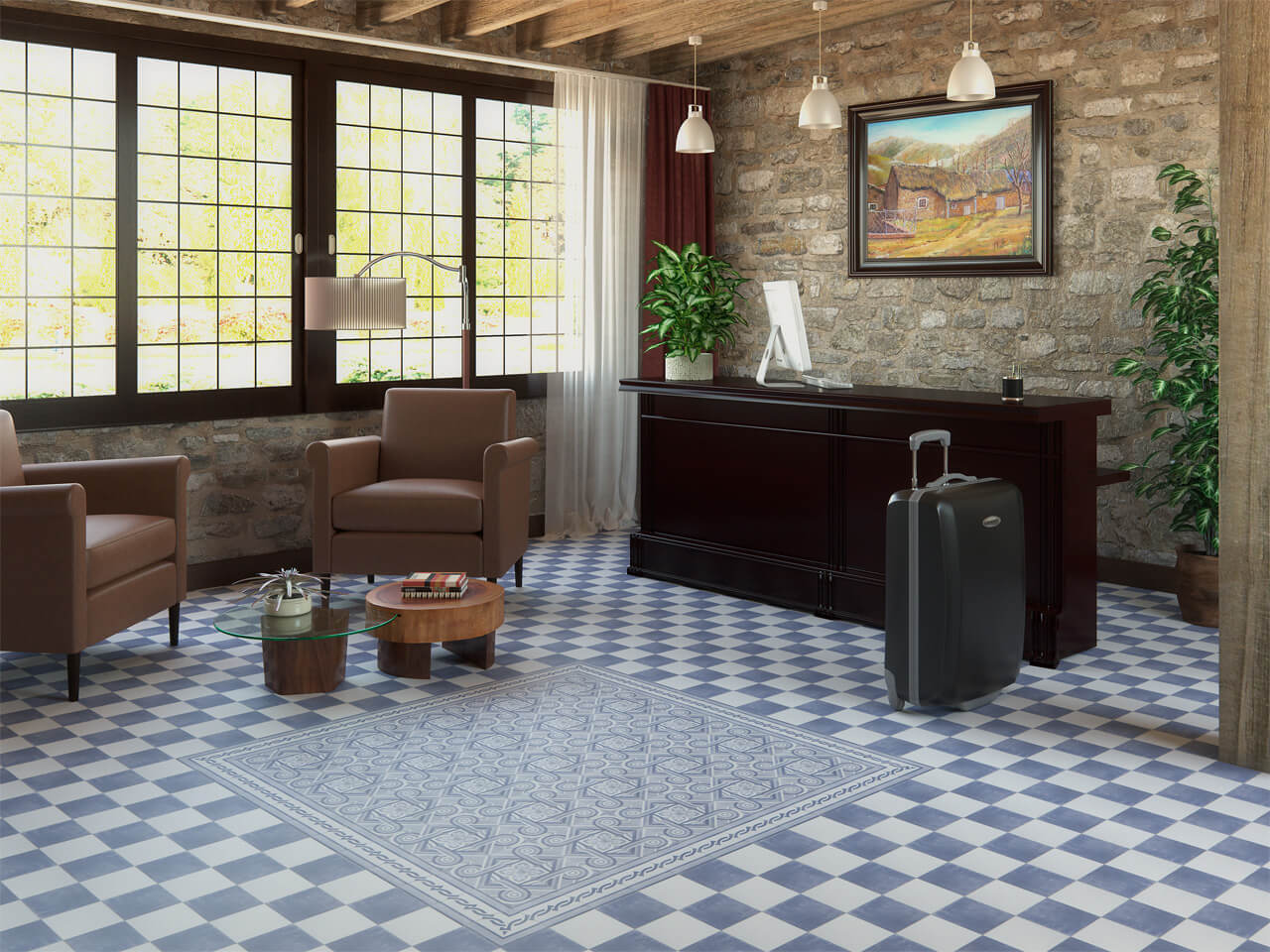 TILES FOR HOSPITALITY PREMISES
The pieces of flooring for hotelsThey provide a very simple installation and are also very easy to replace. They are one of the most prominent options among non-slip floors for the hospitality industry and, in general, it can be a great success if you want to save on long-term maintenance and restoration.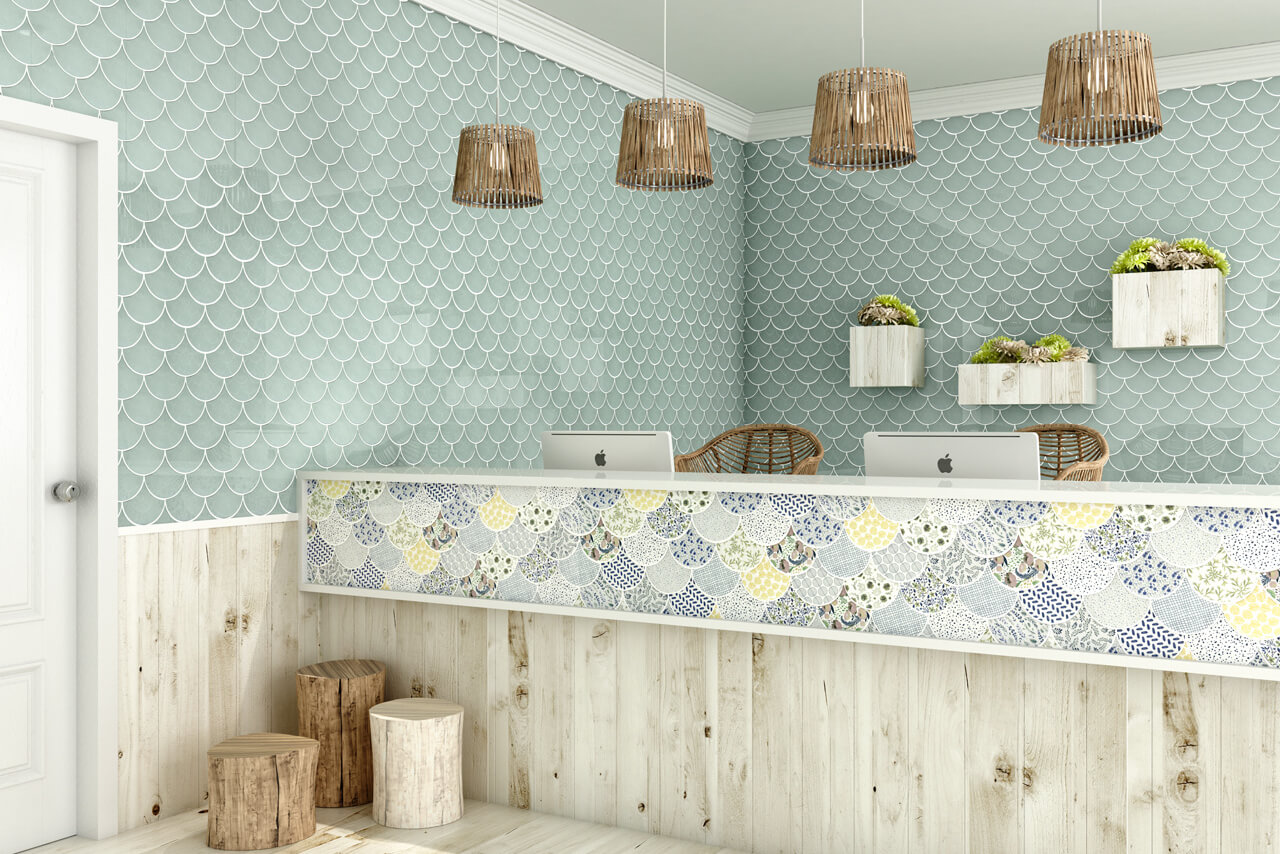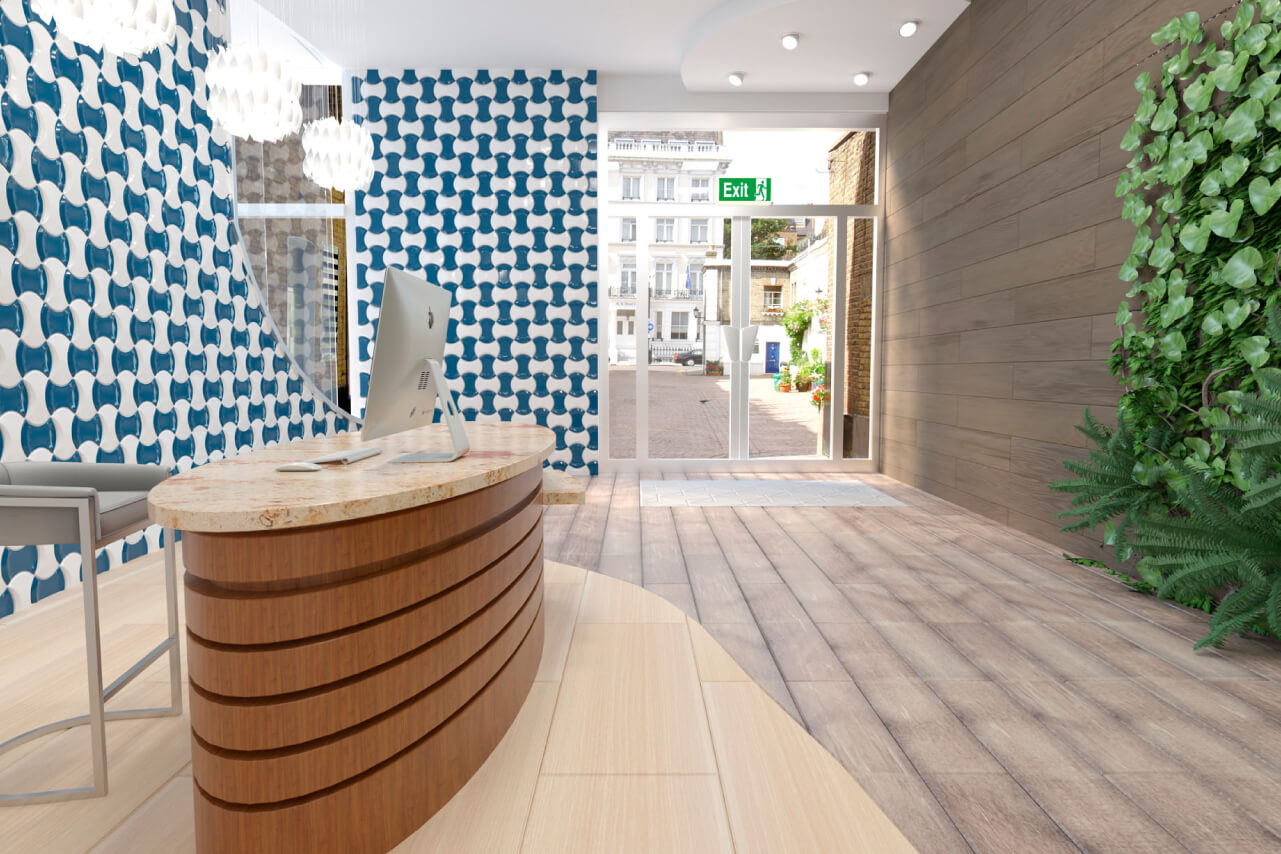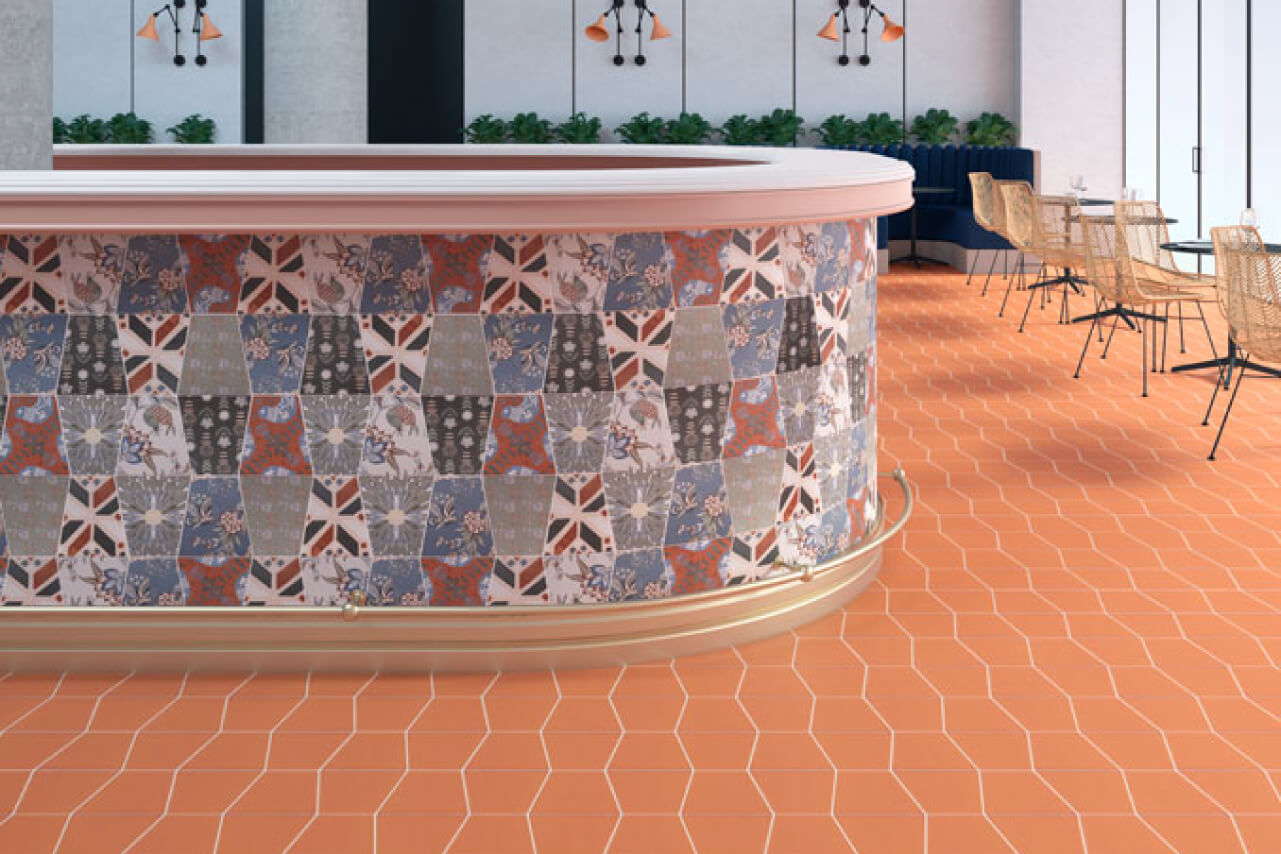 TILE SERIES FOR HOSPITALITY