Discover the variety of wall and floor tile combinations for all types of rooms.
TILES FOR EXTERIOR FACADES PRICES
At Cevica we have a wide catalog of tiles for exterior facades with a great diversity of colors, designs and textures to choose from.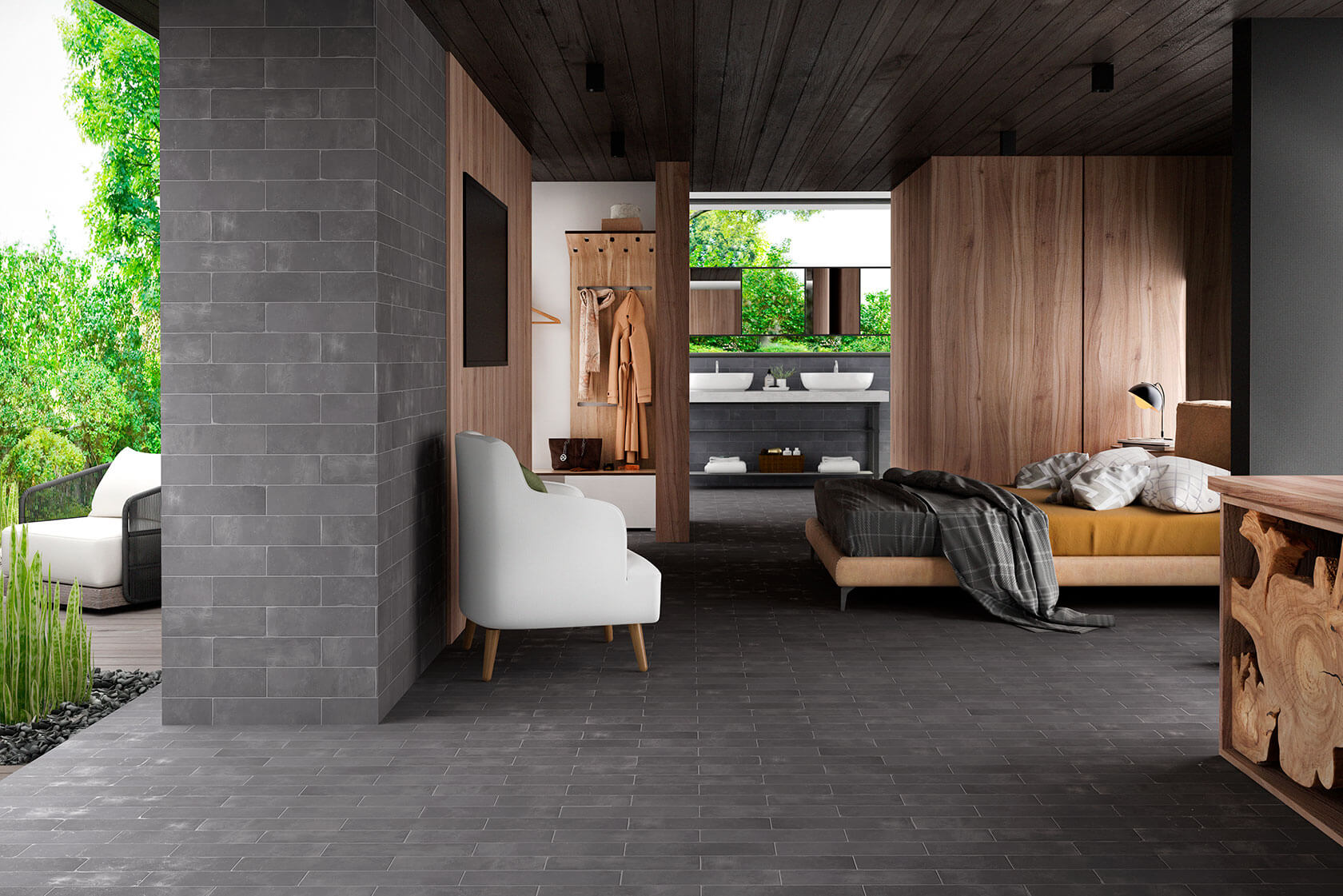 Our tiles are suitable for residential, commercial and family building facades; They are very durable, resistant to climatic changes and can withstand snow loads.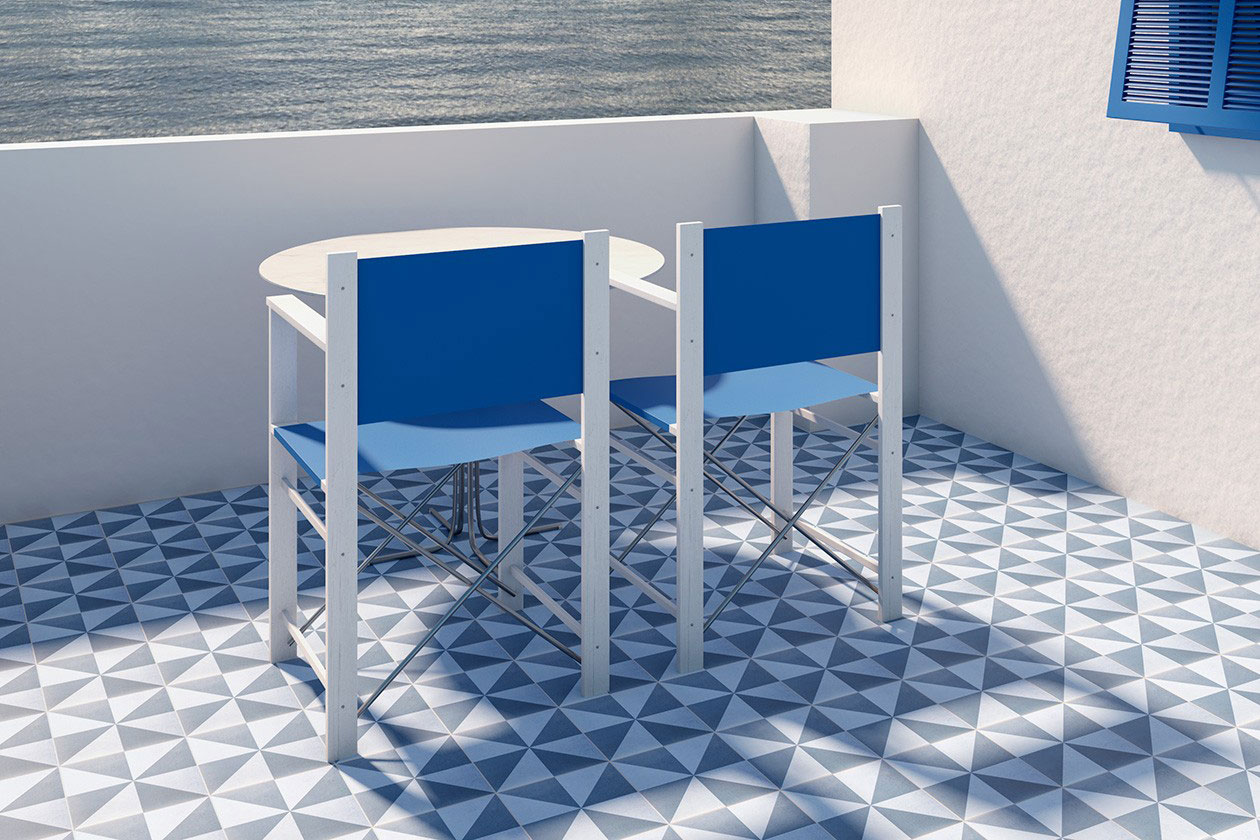 Bring life and personality to your home with a range of outdoor flooring in high-quality styles and colors to suit any requirement.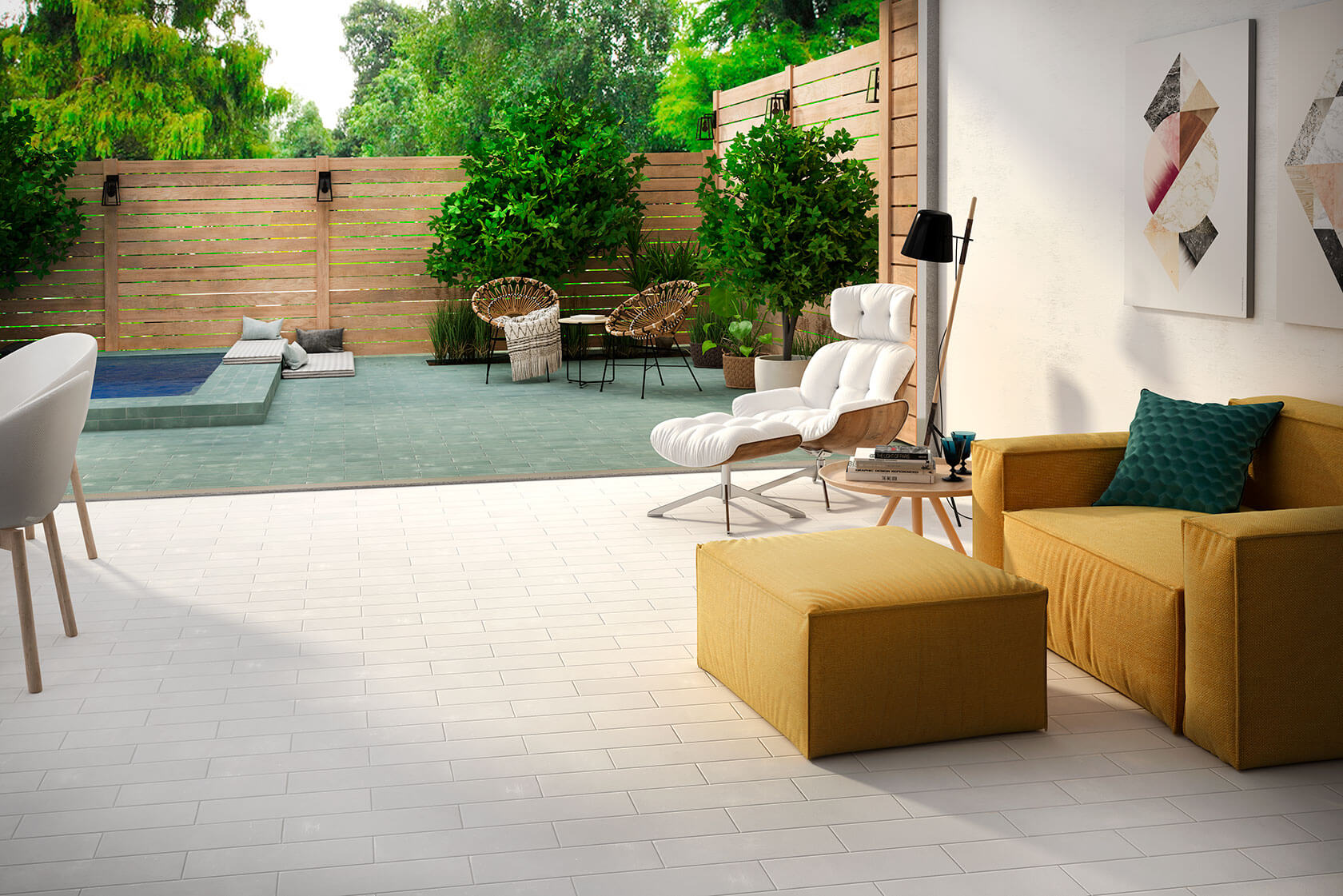 Play with the decoration, create comfort and give yourself a beautiful outdoor area, all with our selection of tiles for outdoor patios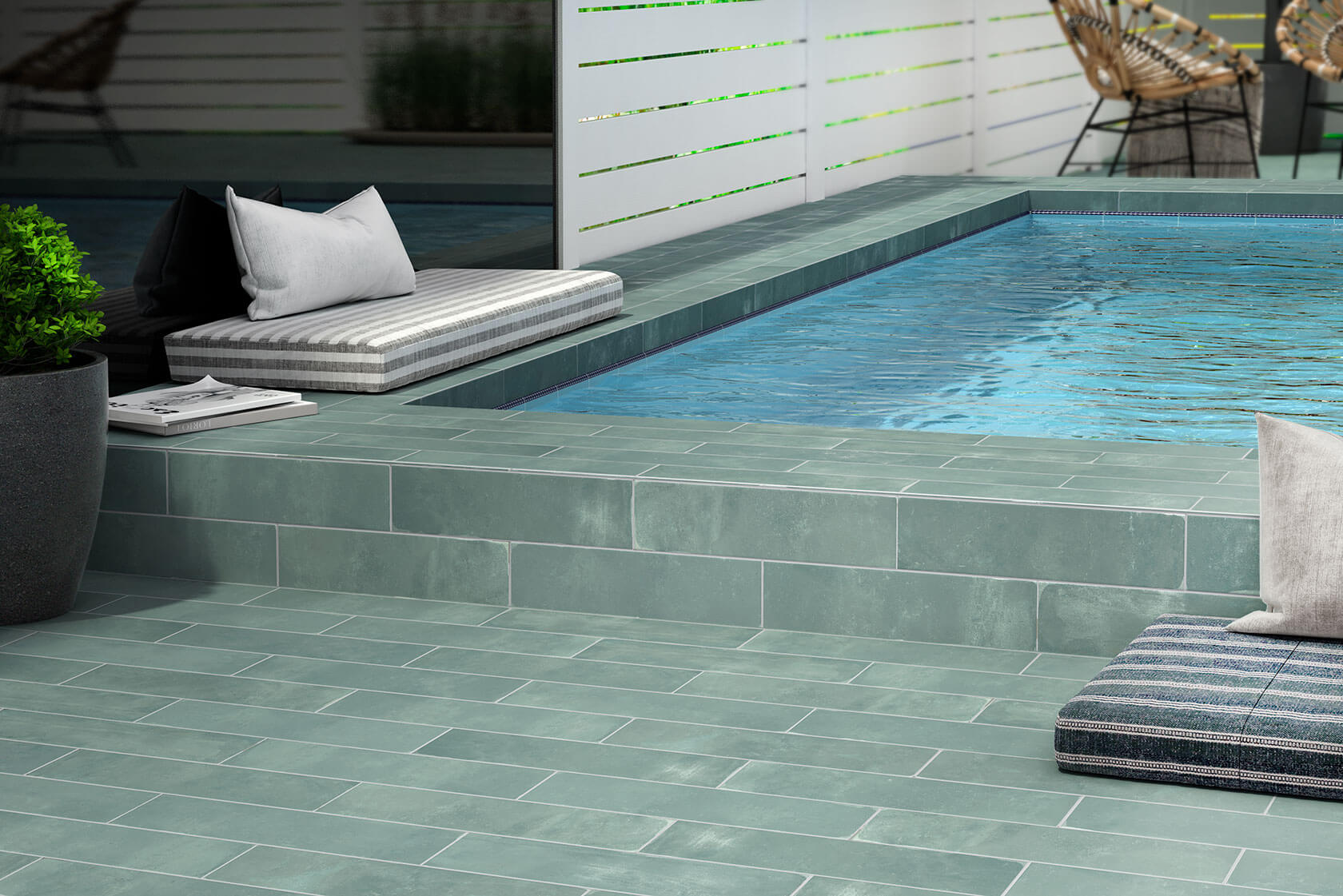 Our terrace tiles are ready for outdoor use and are available in a wide range of styles, colors and materials.
TILE SERIES FOR EXTERIOR FAÇADE