Discover the variety of combinations of ceramic cladding and flooring for outdoor terraces.
Cevica's outdoor terrace tiles are the perfect combination of design, quality and performance. If you are looking for outdoor terrace tiles, whether you are a homeowner or a designer / architect, you have come to the right place.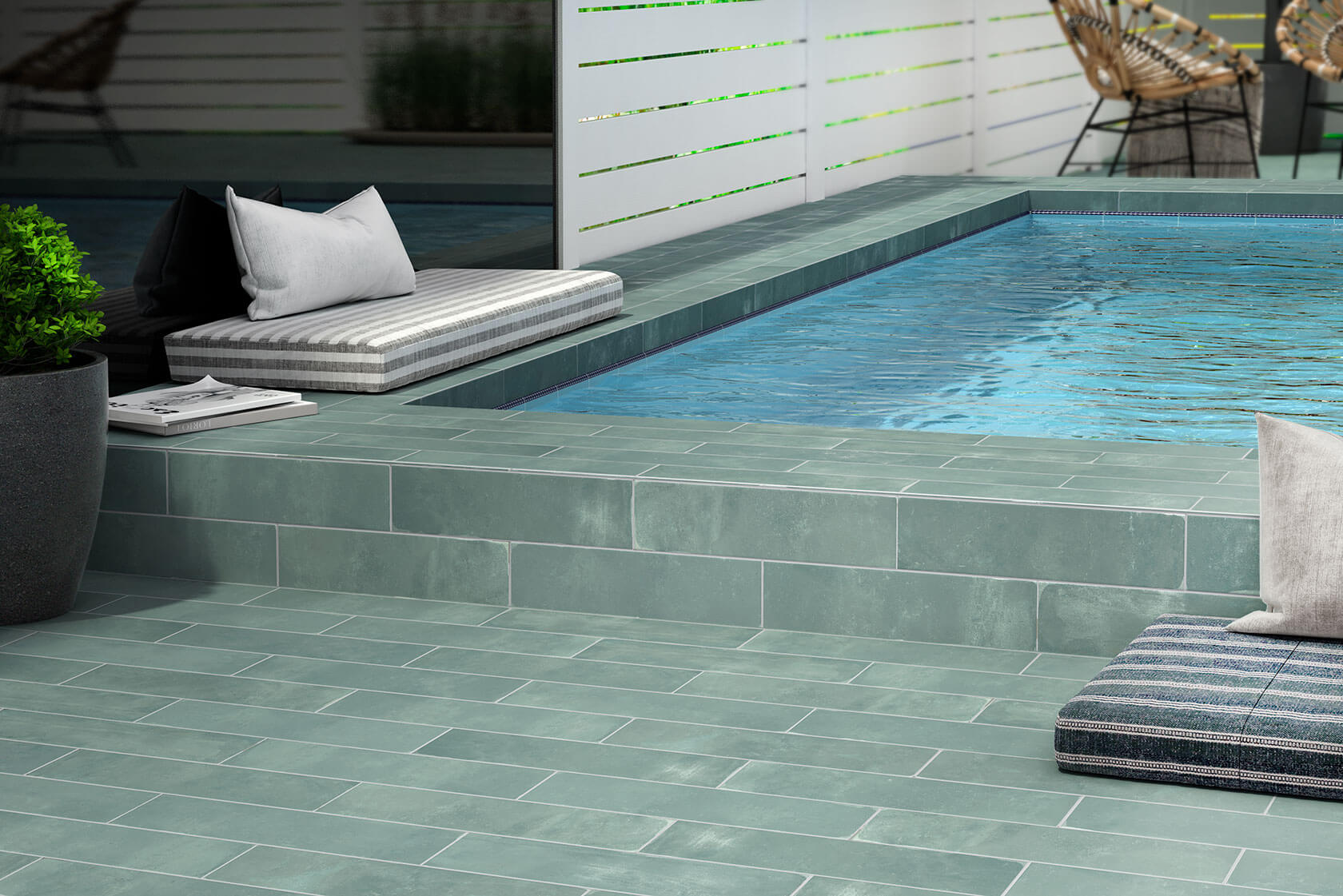 TILES FOR OUTDOOR TERRACES
No matter what your needs are, Cevica's wide range guarantees you the perfect combination: from classic terrace tiles to an ultra-modern ceramic finish.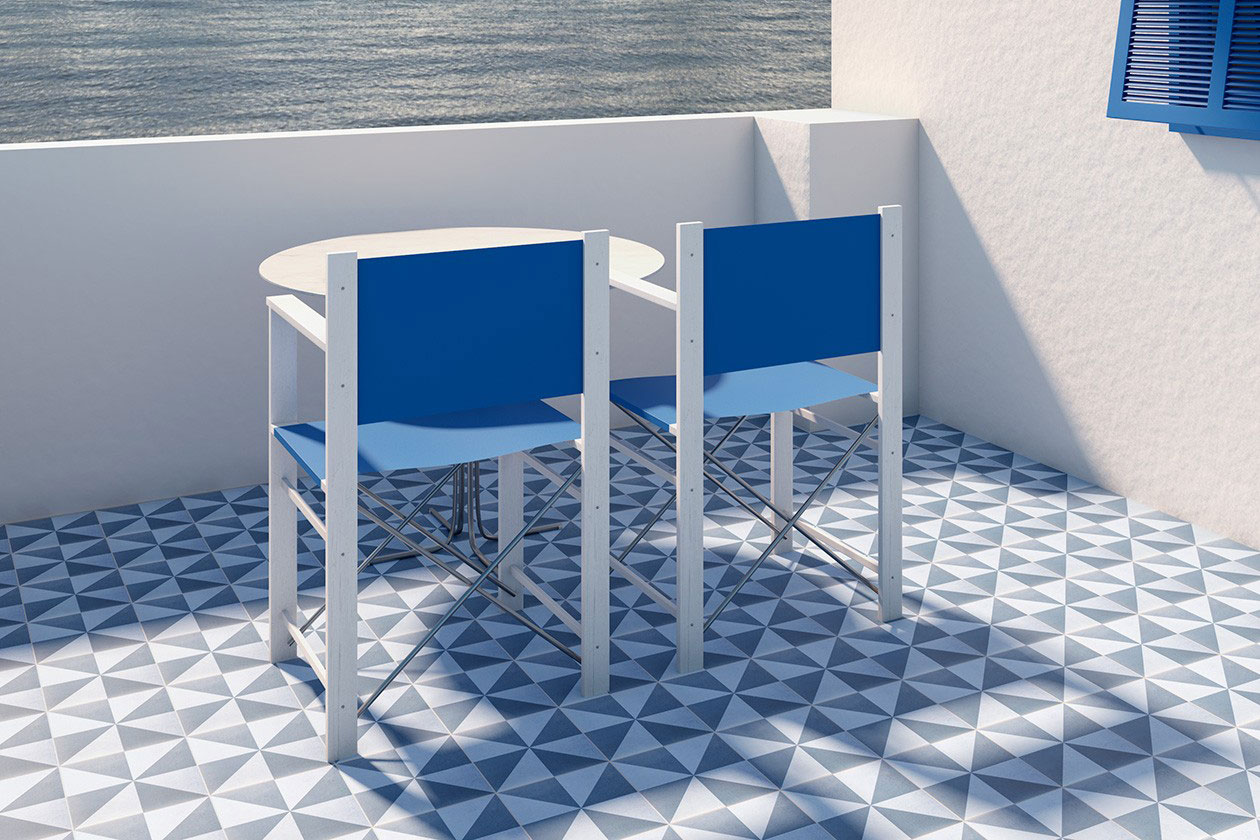 The wide range of tiles that we offer will help you find the perfect design so that the exterior of your home has the look you have always wanted.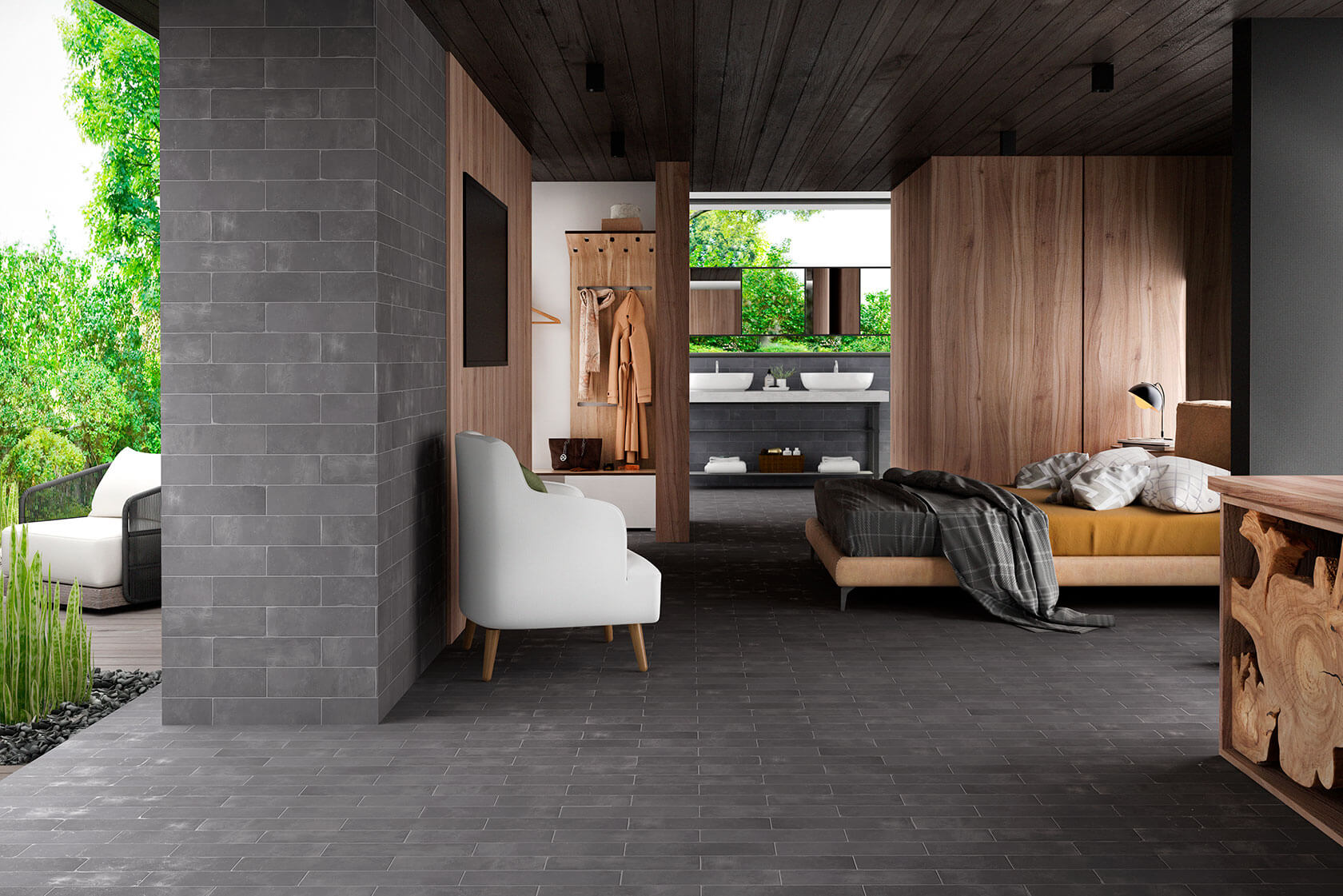 Collection of ceramic tiles designed to cover the exterior facades of buildings, with a natural expression, and a very high resistance to weather conditions.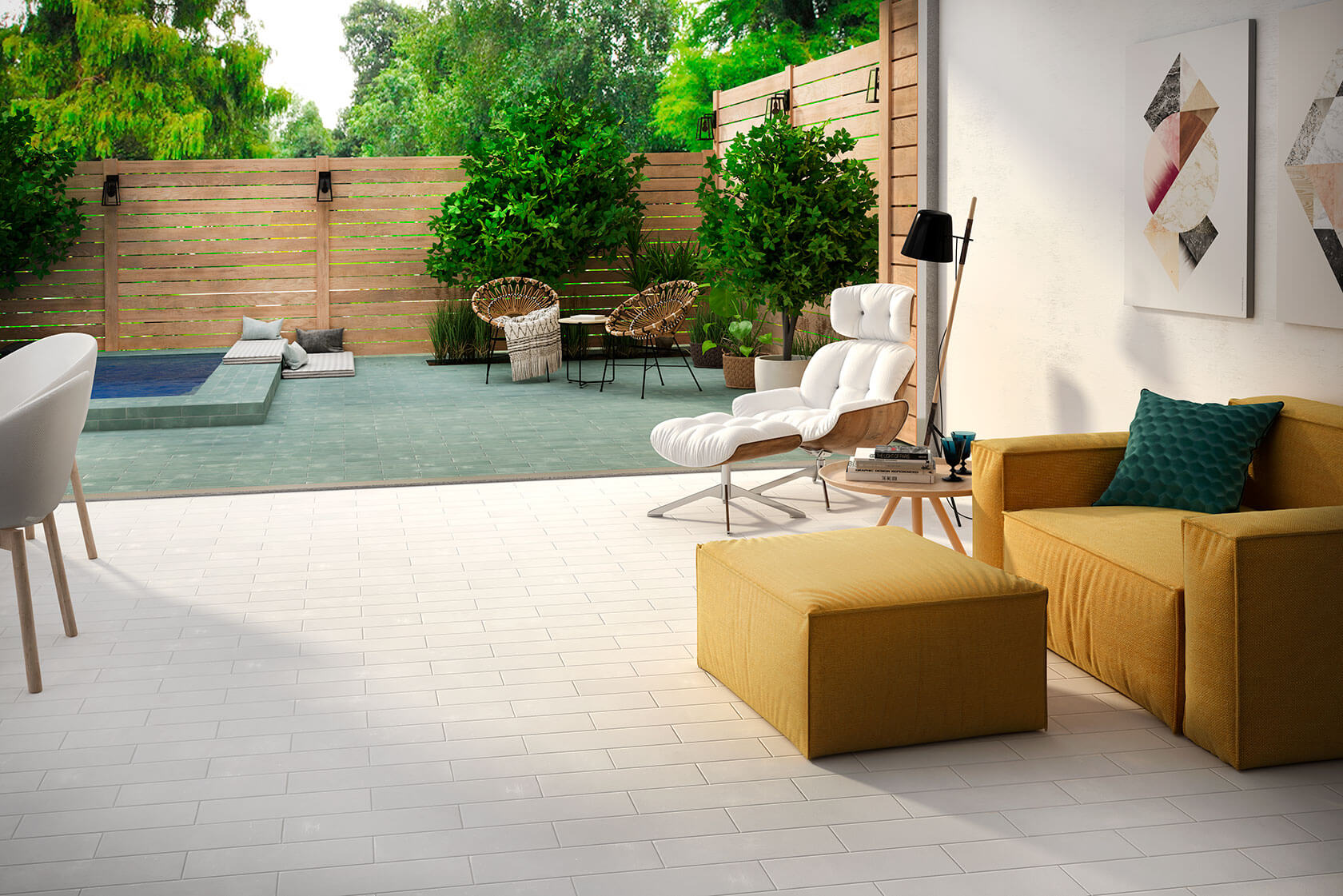 The available tiles are ideal for use in residential exterior spaces, from patios to roof terraces.
TILE SERIES FOR OUTDOOR TERRACES