Resistant, hygienic, easy to clean and maintain, these are some of the qualities offered by our hydraulic kitchen floors and linings. In addition to its spectacular designs, colors and formats.
MODERN KITCHENS WITH HYDRAULIC TILES
The traditional essence of hydraulic tiles is not lost in the CEVICA floor and wall tiles collections, but they are tried again to offer you trendy and avant-garde designs that really add a unique and spectacular touch to the design of your home kitchen.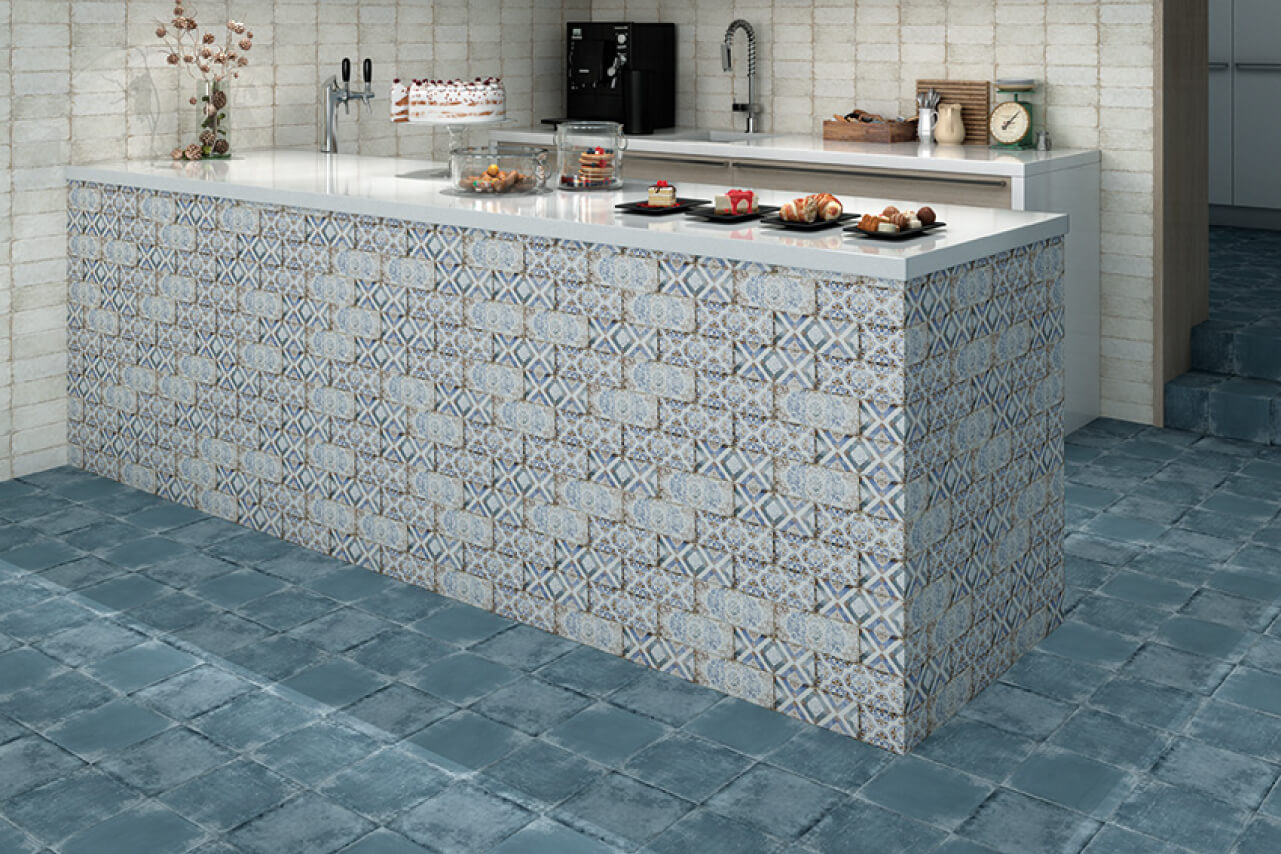 HYDRAULIC TILES FOR KITCHEN
The designs of our hydraulic tiles will make the walls and floors of your kitchen become decorative elements on their own. No matter the style you choose, the colors, formats and finishes of our ceramic floor and wall tiles will include that extra touch of design you need.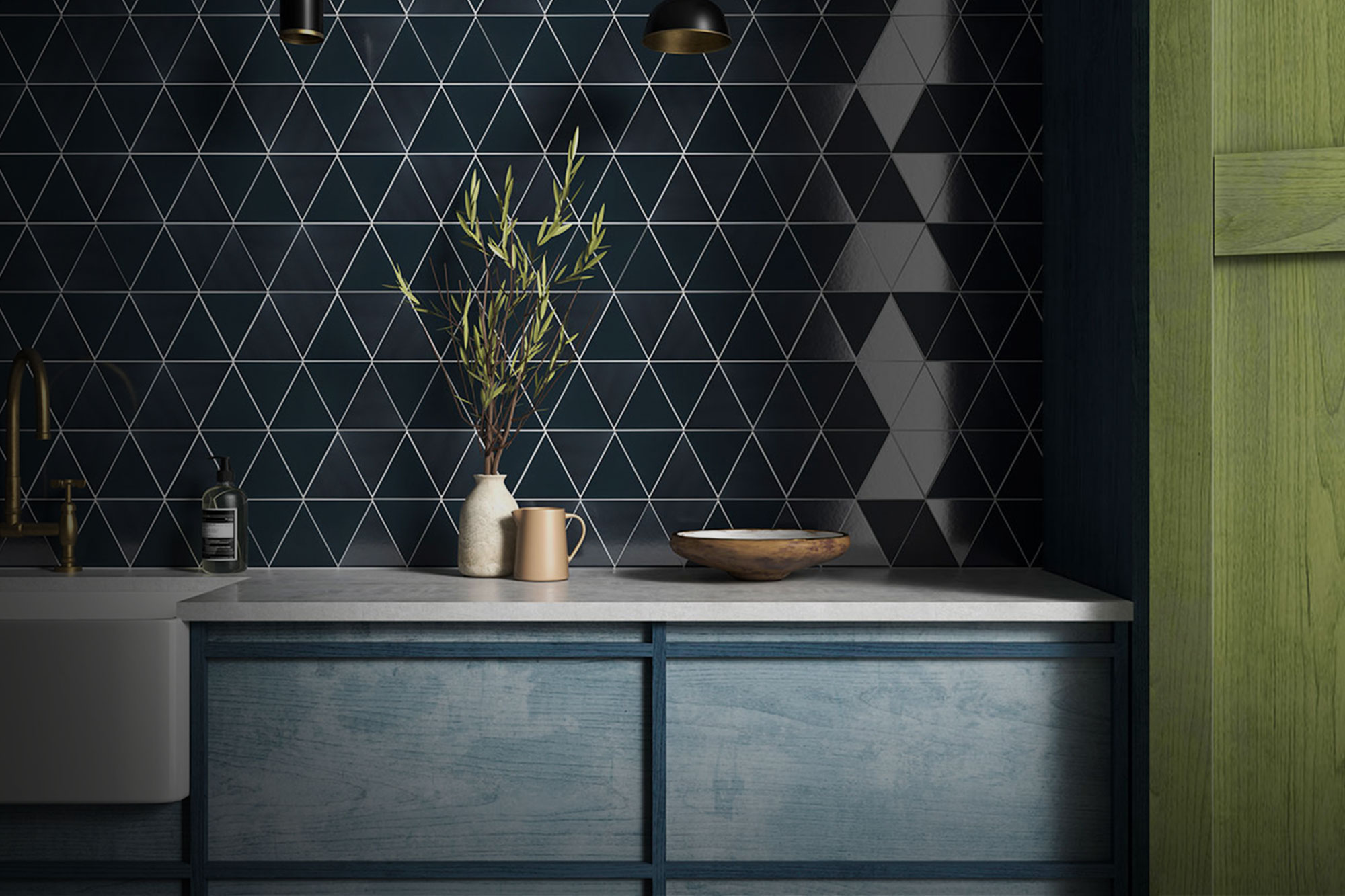 Bet on design and functionality. Choose hydraulic-style ceramic floor and wall tiles for your decorative projects and win in style and quality. Discover our collections of hydraulic tiles and their unlimited decorative possibilities that they can offer you.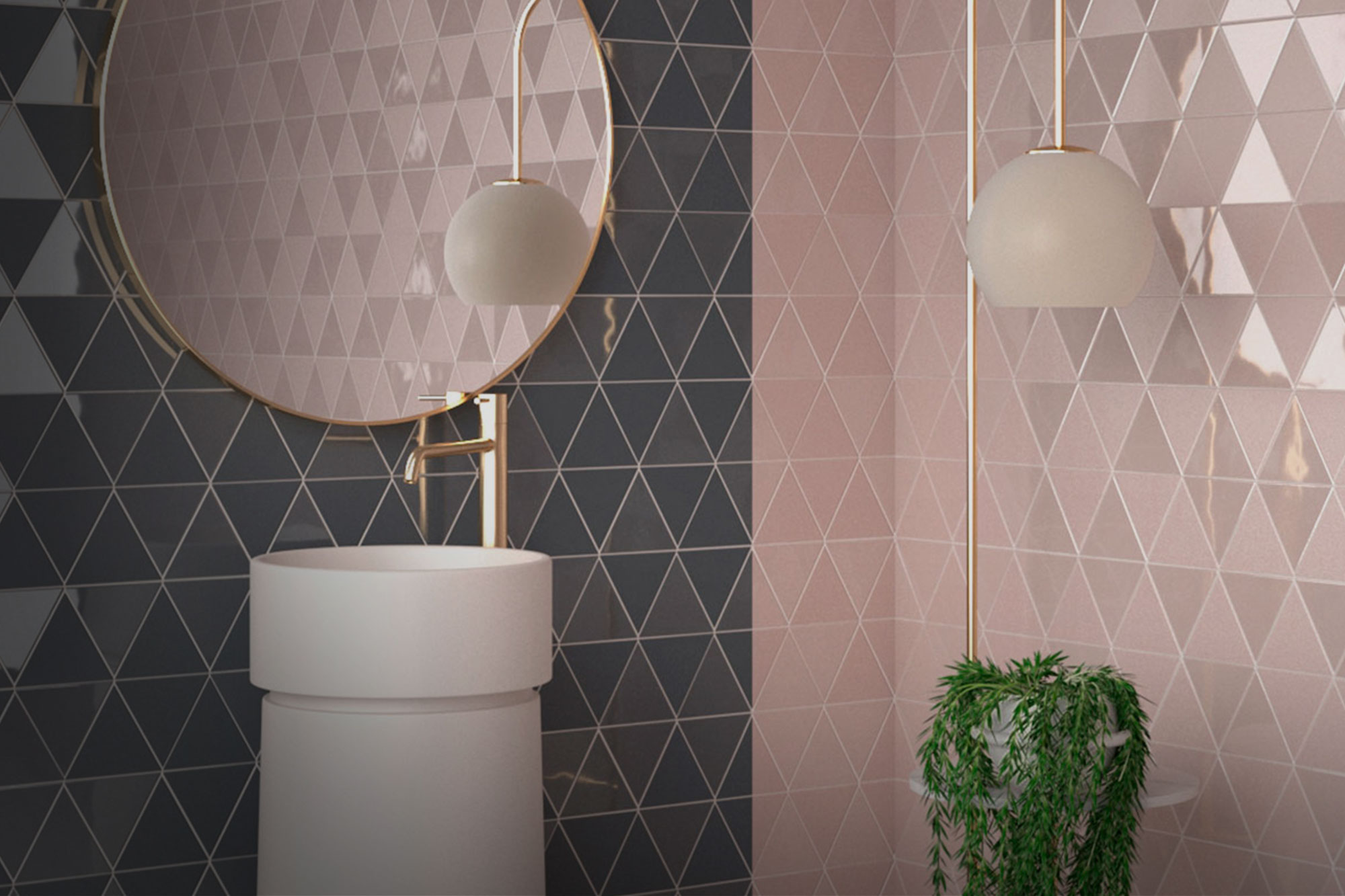 In addition to design, the choice of materials for a bathroom should be based on resistance to moisture, ease of cleaning and hygiene. Ceramic is the smartest option, and if you opt for hydraulic tiles, the design plus is guaranteed.
HYDRAULIC KITCHEN TILE SERIES