Discover our collection of rustic bathroom tiles and let yourself be carried away by its hand made look and traditional essence. Warm and welcoming tones, textures inspired by the world of crafts and even wood or natural stone. Don't give up on the rustic look you are looking for for your bathroom! At CEVICA you will find the floor or wall covering you need.

Rustic ceramic for bathrooms
Ode to rustic style for bathrooms. A look that will make your bathroom a cozy place with a traditional design. Opt for rustic ceramic for the wall or floor of your bathroom if you are looking for a resistant material, easy to clean, aesthetic and suitable for wet areas.
Rustic-style ceramic floor and wall tilesto decorate the walls and floors of your bathroom. A perfect aesthetic solution that will adapt to the demands of the traditional look, without losing the practicality and functionality that ceramic offers you.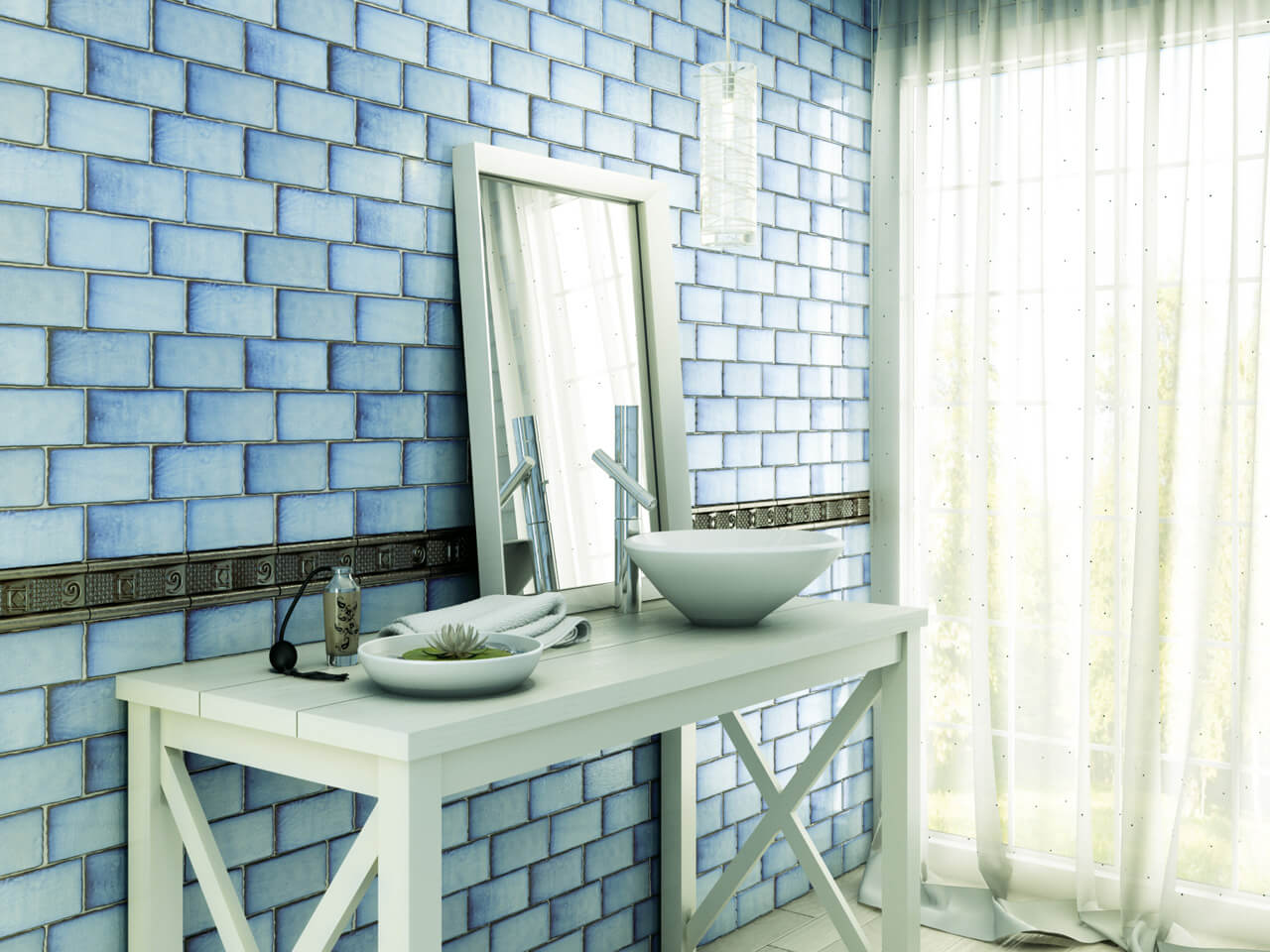 Rustic tiles are available in a wide range of designs, sizes, and shapes. You can choose the one that best suits the decoration of your bathroom.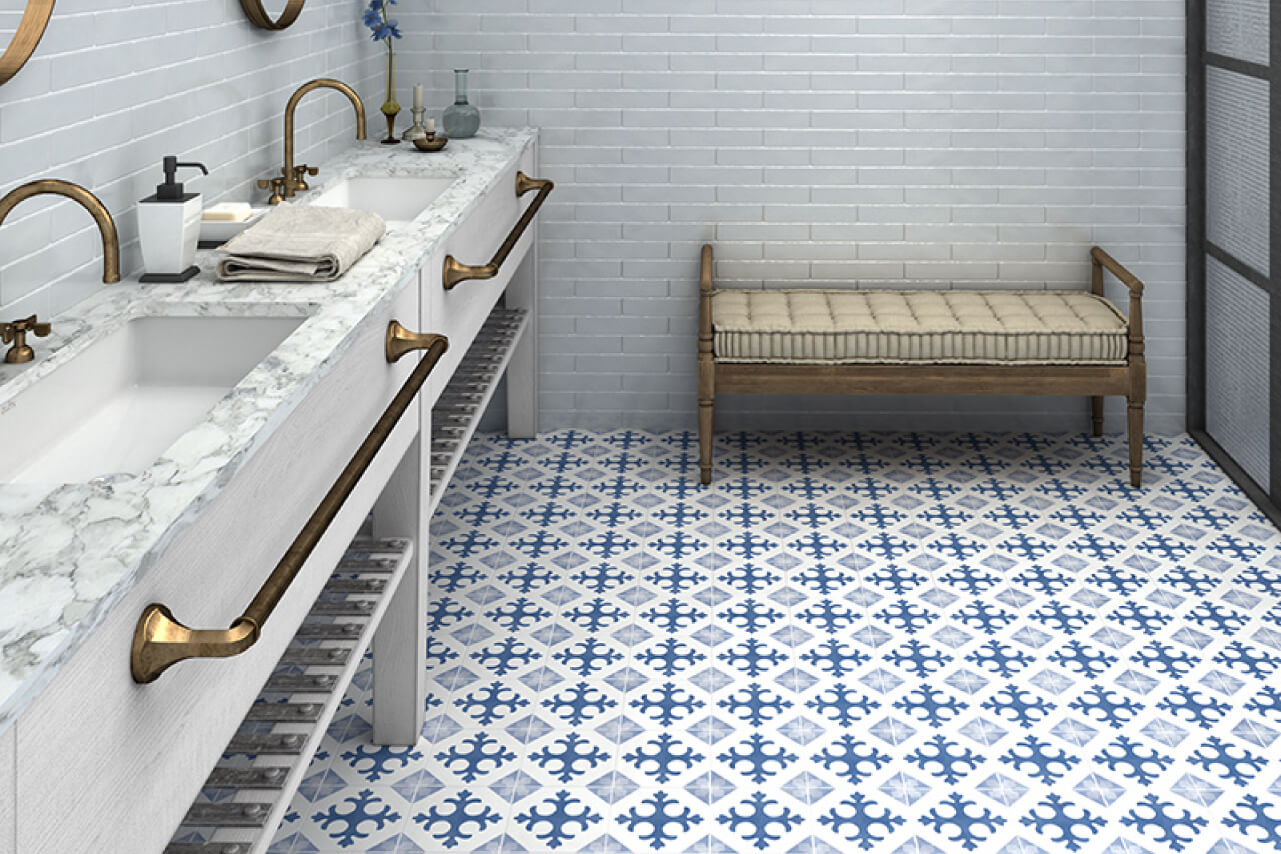 Tradition, artisan essence and natural inspiration. This is the rustic style, a style in vogue that remains among the interior decoration trends year after year thanks to the warmth and comfort it brings to any room.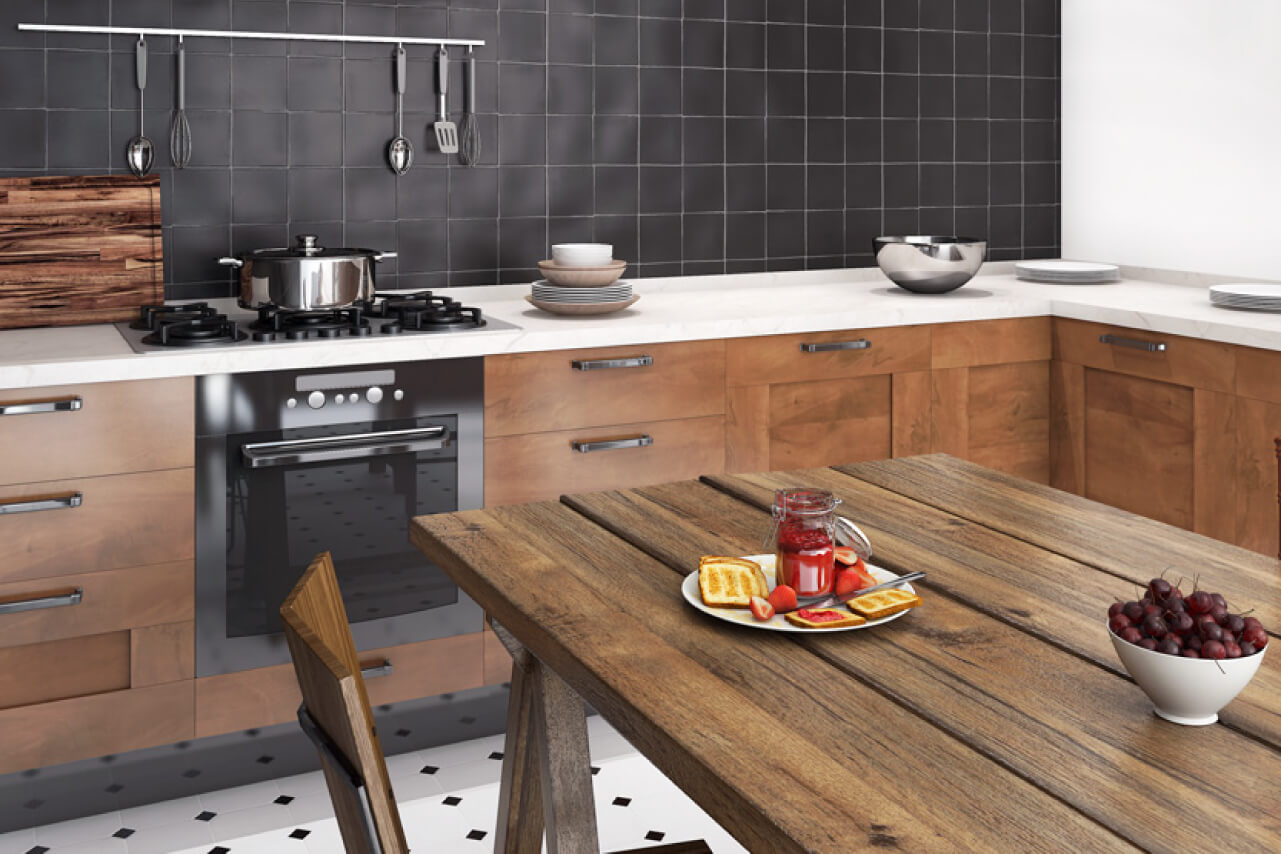 At CEVICA we have a wide range of rustic tiles suitable for decorating both walls and kitchen floors. Timeless rustic-style ceramic wall and floor tiles that will give your home kitchen warmth and tradition.
RUSTIC BATHROOM TILE SERIES