Kitchens with a nostalgic air, cozy and with a very warm look. If that is the look you want to achieve in your kitchen, opt for rustic style tiles for both the floor and the lining of the room. Discover our collection of rustic ceramic for kitchens and let your inspiration guide you.

Our rustic style ceramic collectionsThey will ensure that your kitchen breathes the traditional essence, but with current comforts and qualities. Make your kitchen the most important room in your home by giving it a cozy appearance that makes it a place where you want to be.
Rustic-style ceramic floor and wall tilesto decorate the walls and floors of your kitchen. It has ceramic materials of high quality, resistant, easy to clean, aesthetic and practical.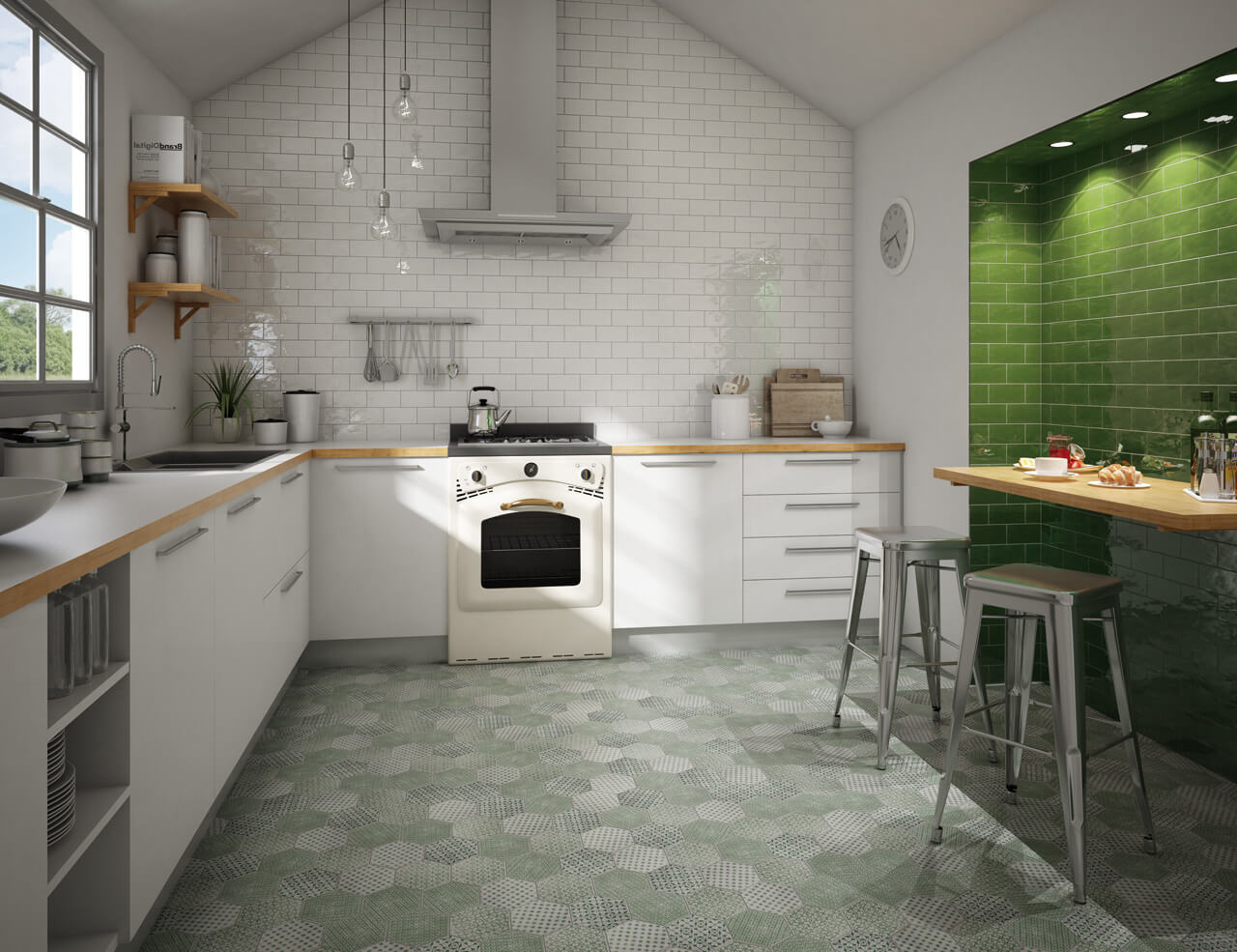 It boasts a rustic-style kitchen without giving up the benefits offered by current ceramics. Discover in CEVICA ourcollections of rustic flooring and wall tiles which, without losing that traditional aspect so characteristic of the style, are manufactured with the most innovative technology.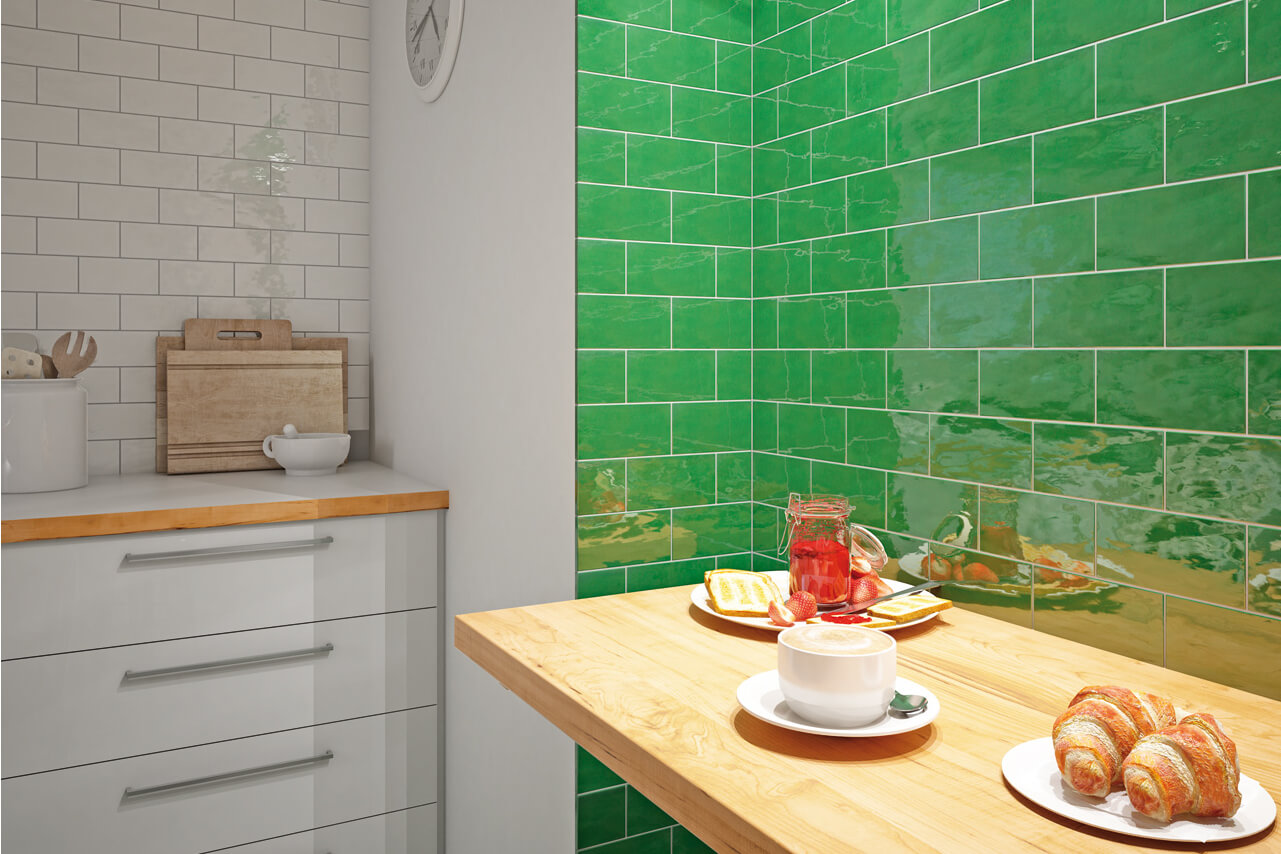 Enhance the traditional and cozy style you want for your home with our ceramic collections of rustic floor and wall tiles. Discover our selection of rustic ceramics and all the decorative possibilities it offers you.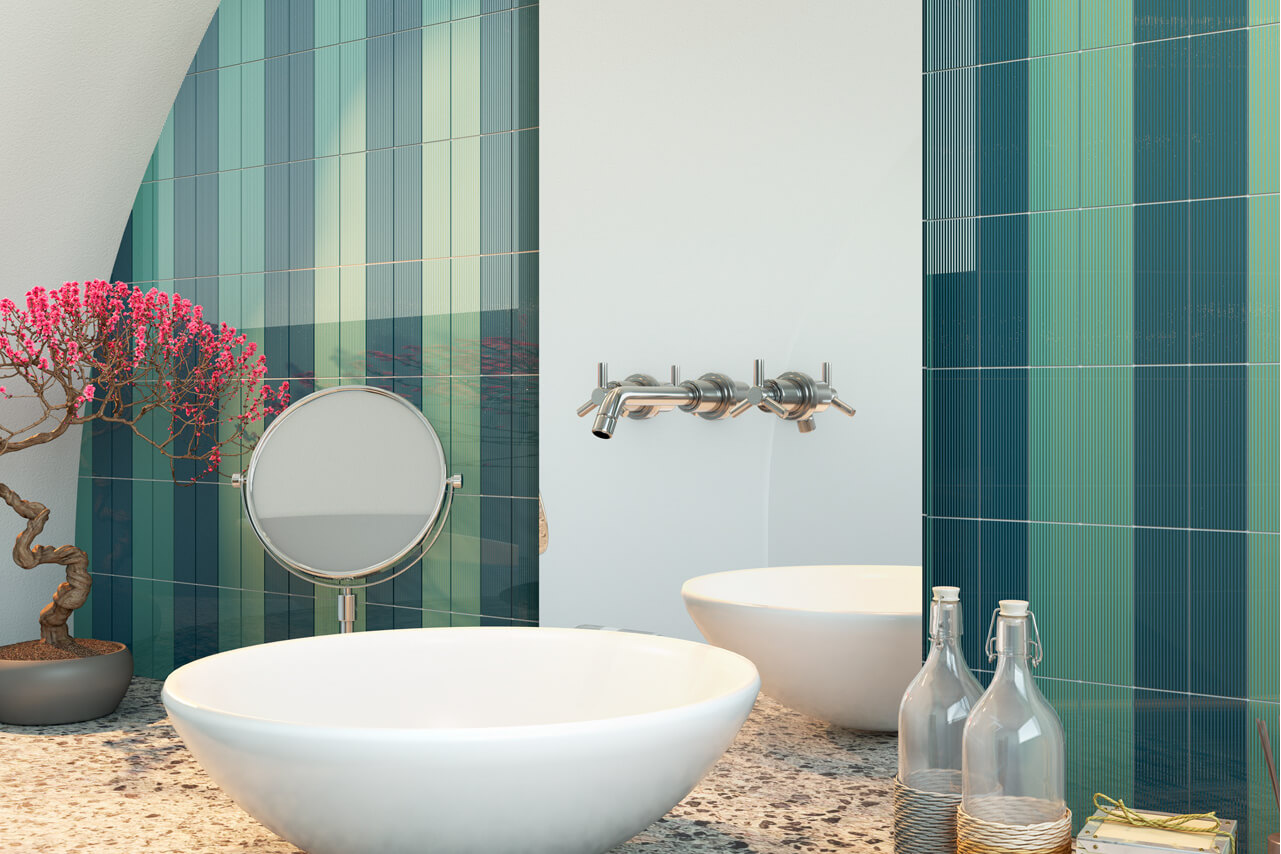 Do you want a cozy bathroom with a traditional air for your home? Choose to decorate the walls and floors with rustic-style ceramic tiles. Discover all our collections and choose the model that best suits your project.
RUSTIC KITCHEN TILE SERIES