Discover all our collections of vintage style ceramic tiles. Floor and wall tiles that evoke the past with designs inspired by decorations, colors and finishes that never go out of style.
Perfect balance between the old and the current. Our ceramic collections of vintage floor and wall tiles rescue the trends of years and even decades ago, transporting their essence to the most avant-garde designs.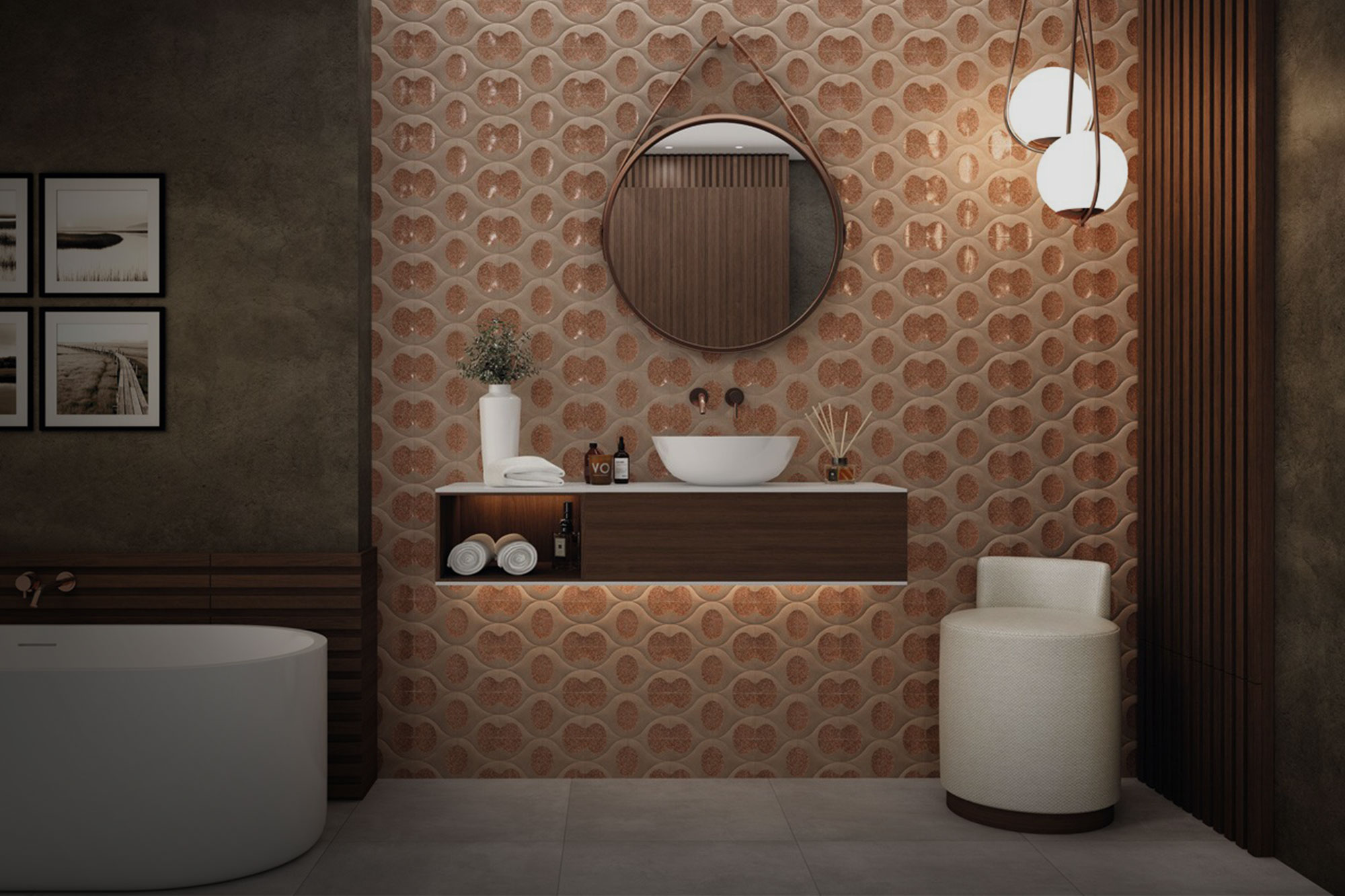 A classic in bathroom decoration: the vintage style. Ceramic flooring and wall tiles that rescue old designs by combining them with the most current trends. Discover our collections of vintage tiles and add a unique touch to your bathroom decoration.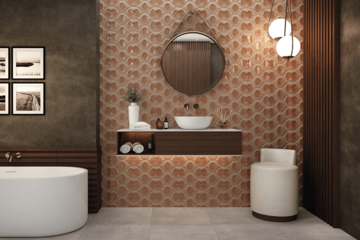 Evoking styles from the past is a practice that never goes out of style in the world of interior design. The desire not to lose tradition, history and origins has led to the emergence of special pieces such as our selection of vintage ceramic floor and wall tiles.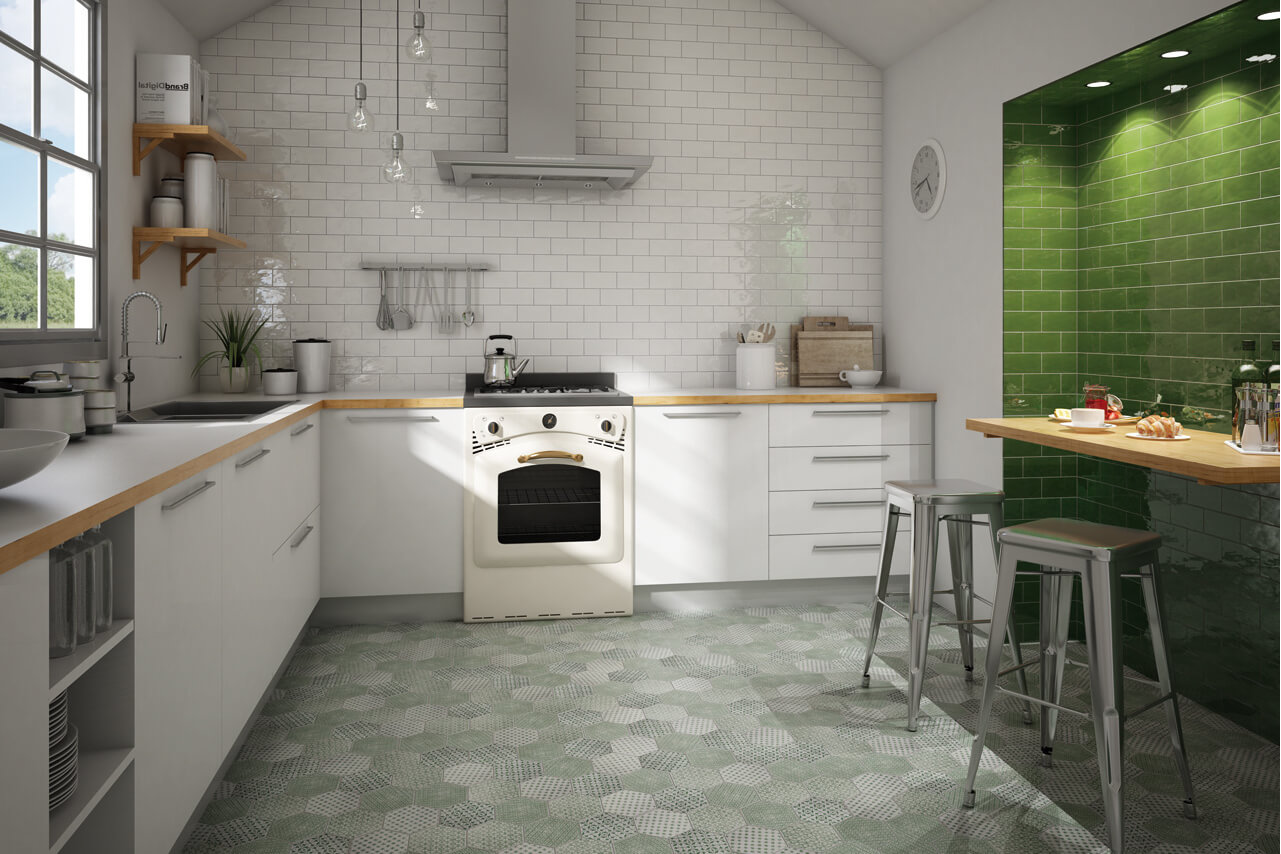 Renovated classic style capable of adjusting to the latest decorative proposals: vintage style. Motifs that evoke the past combined with the latest trends inspire our collection of vintage flooring and wall tiles for kitchens. Discover it and let its essence inspire you.
VINTAGE BATHROOM TILE SERIES