Ceramic Tile Manufacturing
Can a ceramic floor or wall tile leave you speechless? YES. Can tiles create love at first sight? YES. Trust us, it's true. We speak from experience, and it is that at CEVICA we have been designing and manufacturing ceramic pieces that make you fall in love for more than 30 years.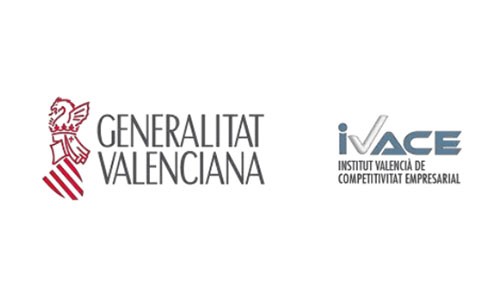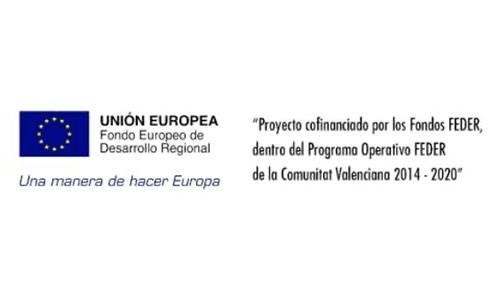 CEVICA SL has received from the Valencian Institute of Business Competitiveness IVACE, the amount of € 44,244.15 in support of the IMINOB / 2019/10 project of the "SME INNOVATION PROJECTS Program (INNOVA-CV)" charged to the 2019 budget for the development of the PROJECT: IMPLEMENTATION OF A BASED PRODUCTIVE MODEL IN LEAN MANUFACTURING IN CEVICA.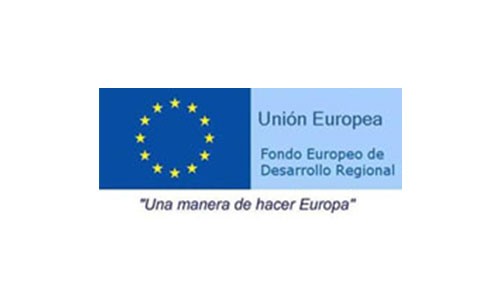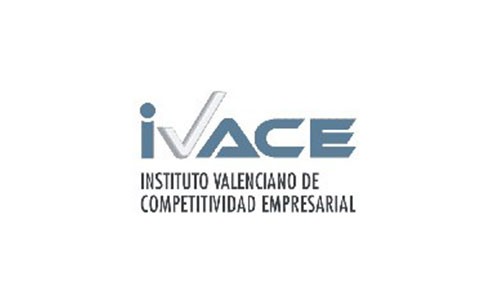 CEVICA, SL's 2016 internationalization plan has the support of the European Regional Development Fund (ERDF) and has obtained 9642.65 Euros from the IVACE (Valencian Institute of Business Competitiveness) within the "2016 Internationalization Plan Grants" program.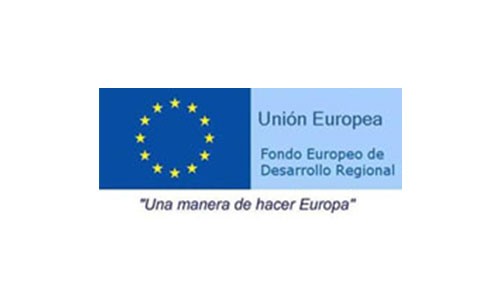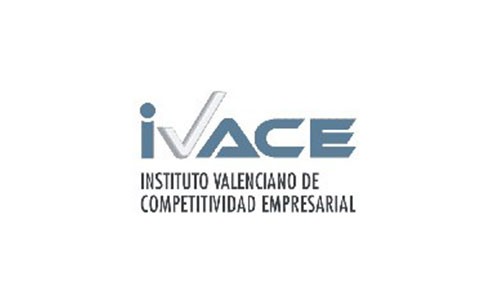 CEVICA, SL's 2017 internationalization plan, consisting of the creation of promotional material, international trips and advertising in international magazines, has the support of the European Regional Development Fund (ERDF) and IVACE, for the amount of 6,300 euros, through the approval of the file ITAPIN / 2017/385.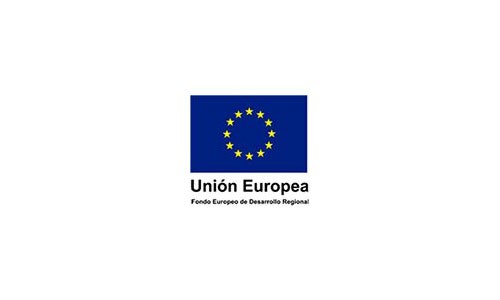 InnoCámaras Program - beneficiary company of Phase II - Innovative Solutions Implementation Plan
CEVICA, SL within the framework of this program carries out the following projects:
PROJECT 1: CEVICA SUSTAINABILITY CERTIFICATION CALCULATION OF CARBON FOOTPRINT AND REGISTRATION IN THE SPANISH OFFICE OF CLIMATE CHANGE-MINISTRY OF AGRICULTURE.
PROJECT 2: CEVICA SUSTAINABILITY CERTIFICATION: SUSTAINABLE BUILDING CERTIFICATION OF OFFICE EXPANSION AND EXHIBITION, REGISTRATION IN THE GREEN BUILIDNG CONCIL SCHEME (GBCe).