If among the decorative options for the design of your kitchen are mosaic-style ceramic tiles, you are in the right place. Discover our collection of mosaic tiles or meshes and surprising with their colors, finishes and shapes.
Ceramic mosaic tiles are an easy way to add a decorative look to your kitchen. From one-of-a-kind pieces to complete murals, these versatile tiles can be arranged in endless shapes and textures to suit your style.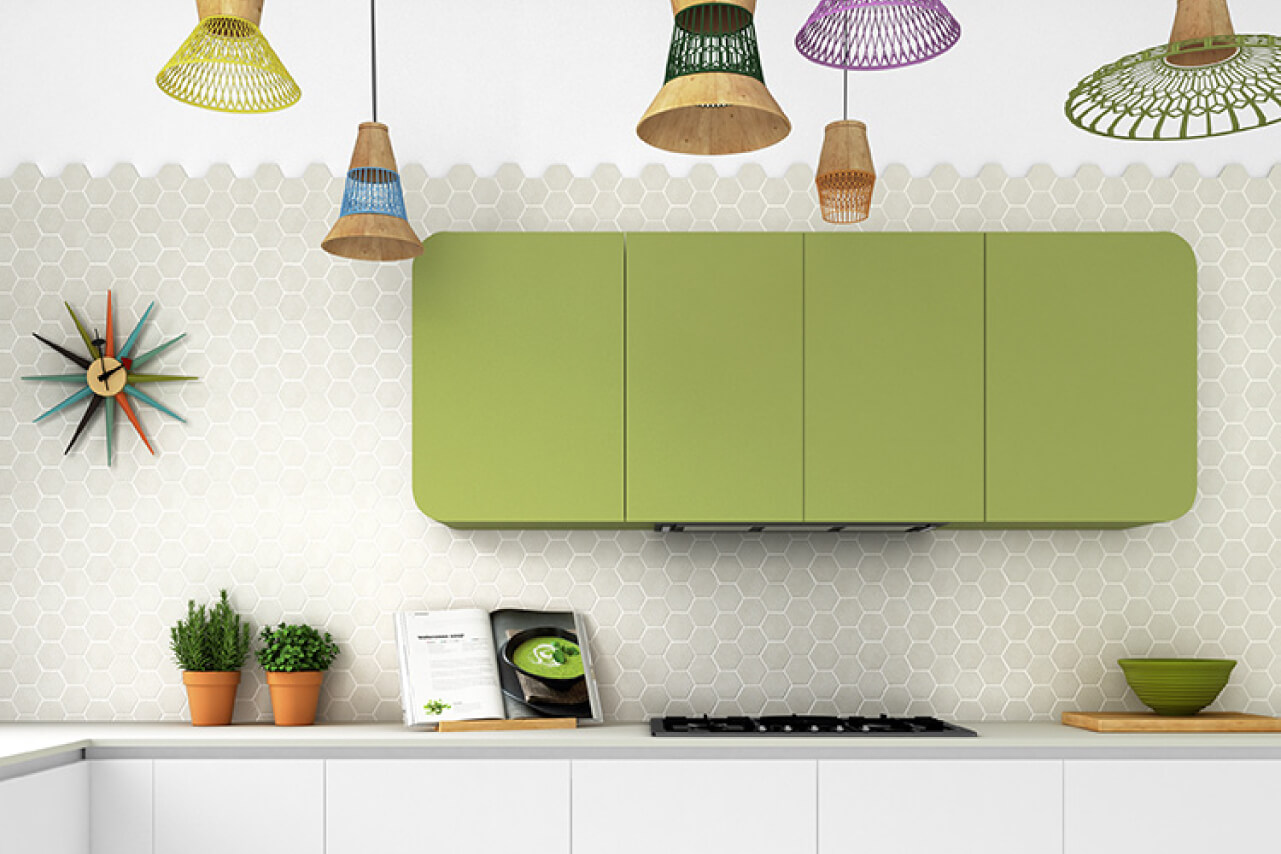 CERAMIC MOSAIC FOR KITCHENS
At CEVICA we have a wide catalog of mosaic-style ceramic floor and wall tiles for your kitchen. Models of various colors, shapes, textures, sizes and even hydraulic designs.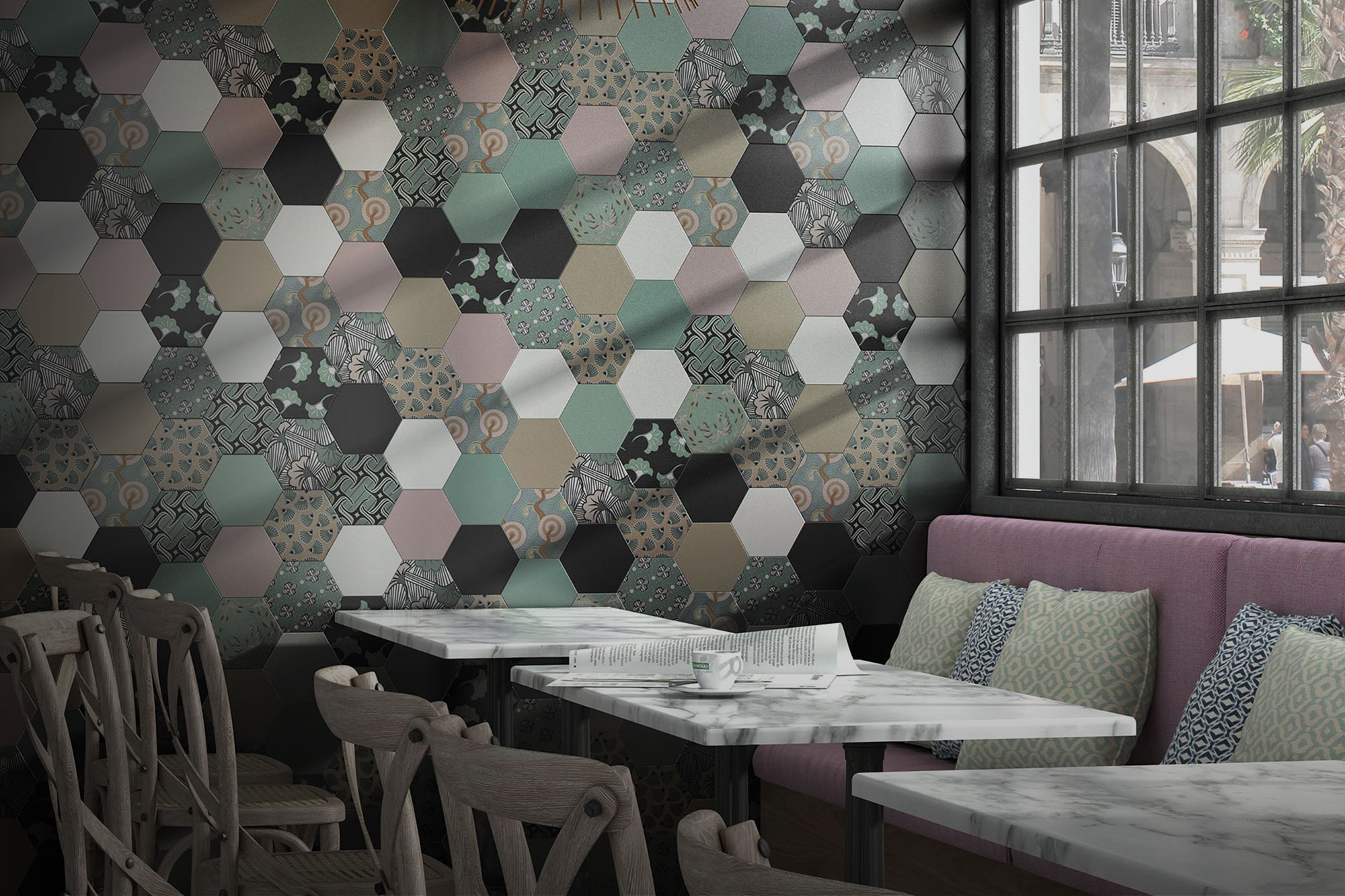 The options are almost endless when it comes to mosaics. At Cevica we offer a variety of mosaic tiles in different dimensions, styles and finishes, ideal to decorate any room in your home.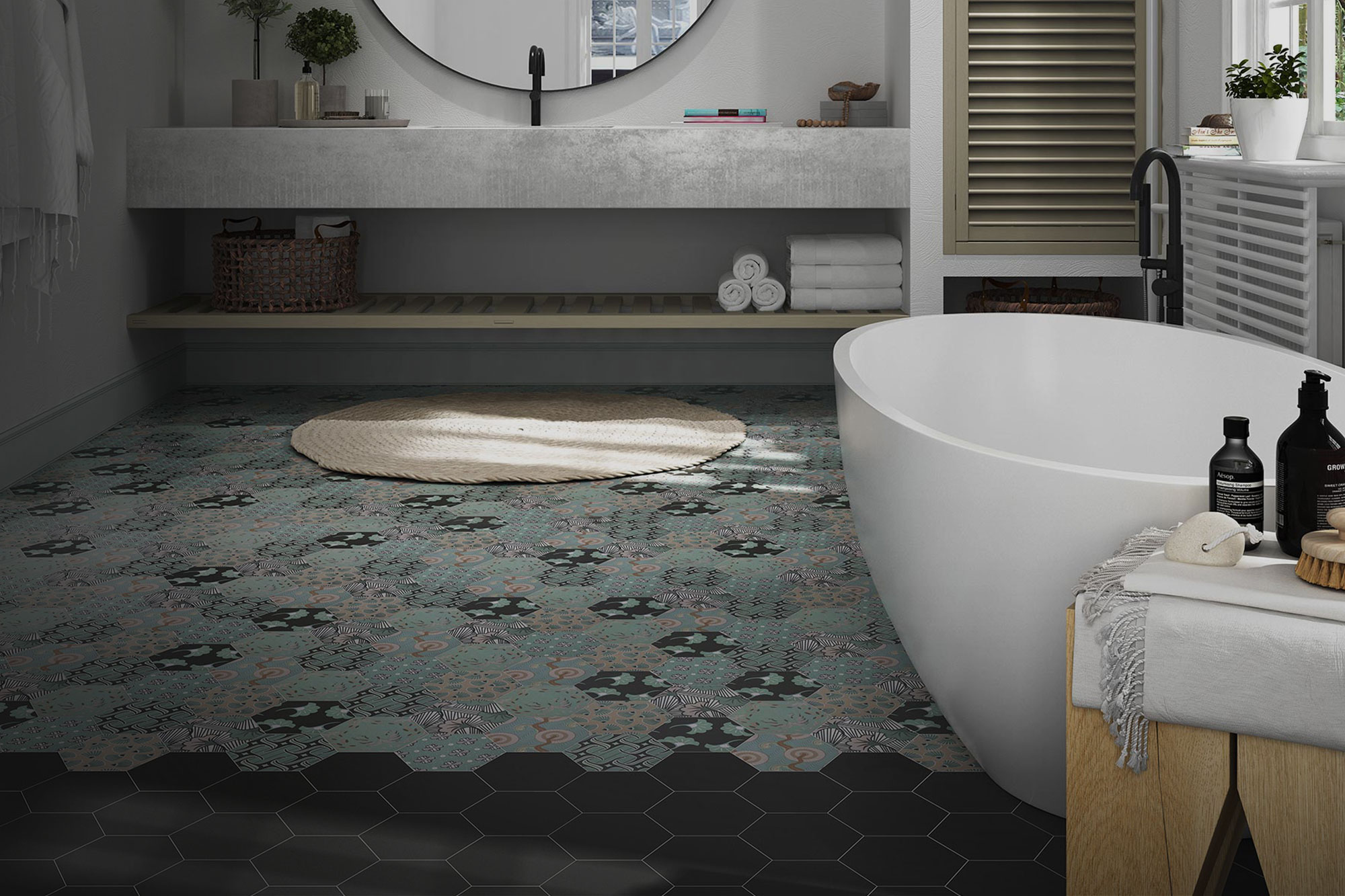 A classic in bathroom decoration, re-tried to adapt to new trends and qualities. The mosaic style is back to stay. Discover in CEVICA all the decorative possibilities that this type of wall tile and ceramic floor can offer you.
KITCHEN MOSAIC TILE SERIES