Mosaic tile is a great success for different surfaces, such as walls, columns ... Why not? The essential thing is to work creatively with the different shapes, colors, patterns ... Everything, to create a unique place. More than unique, original and full of life. From CEVICA we help you create the perfect environment with a unique, exclusive ceramic mosaic designed for you.

We generally work from small pieces. This is howmosaics with tileson walls and other surfaces they provide a feeling of continuity and harmony. Only in this way, the mesh you choose can become a leading element in the decoration of your home.
Take a look at our catalog and give your stay a special and differentiating touch.
TILE MOSAICS FOR AN ORIGINAL AND UNIQUE SPACE
What kind of mosaic with tiles do you see on your wall? It all depends on the place, the style of decoration and, above all, what you want to convey.
In our catalog we have ceramic for mosaic for sale: an option to value because, in addition to offering a beautiful result, this material is more resistant and easier to clean than some others, such as glass or resin.
From CEVICA we encourage you to combine the different colors, designs and formats to create a space orunique and original: fish scale, herringbone style, hexagonal mesh, metro tile, inspiration in natural stone, hydraulic ...
The tiles will be the new protagonist in the decoration of your home.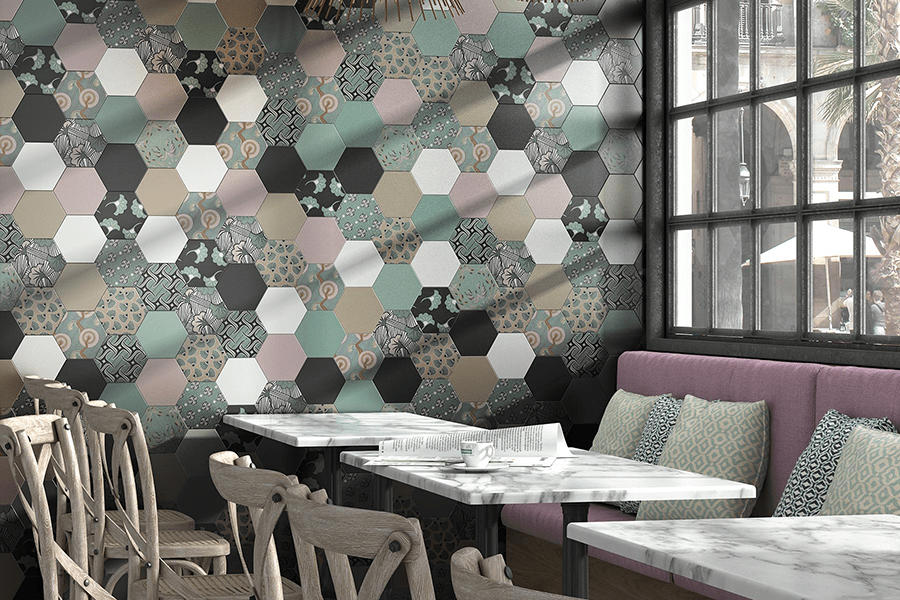 Colors, formats, materials, styles, finishes ... There are many options that CEVICA offers you so that you can create with tiles a wall mosaic green, brown, blue, white, custom shades... The color will depend on the decoration of your home, office or the space you want to decorate.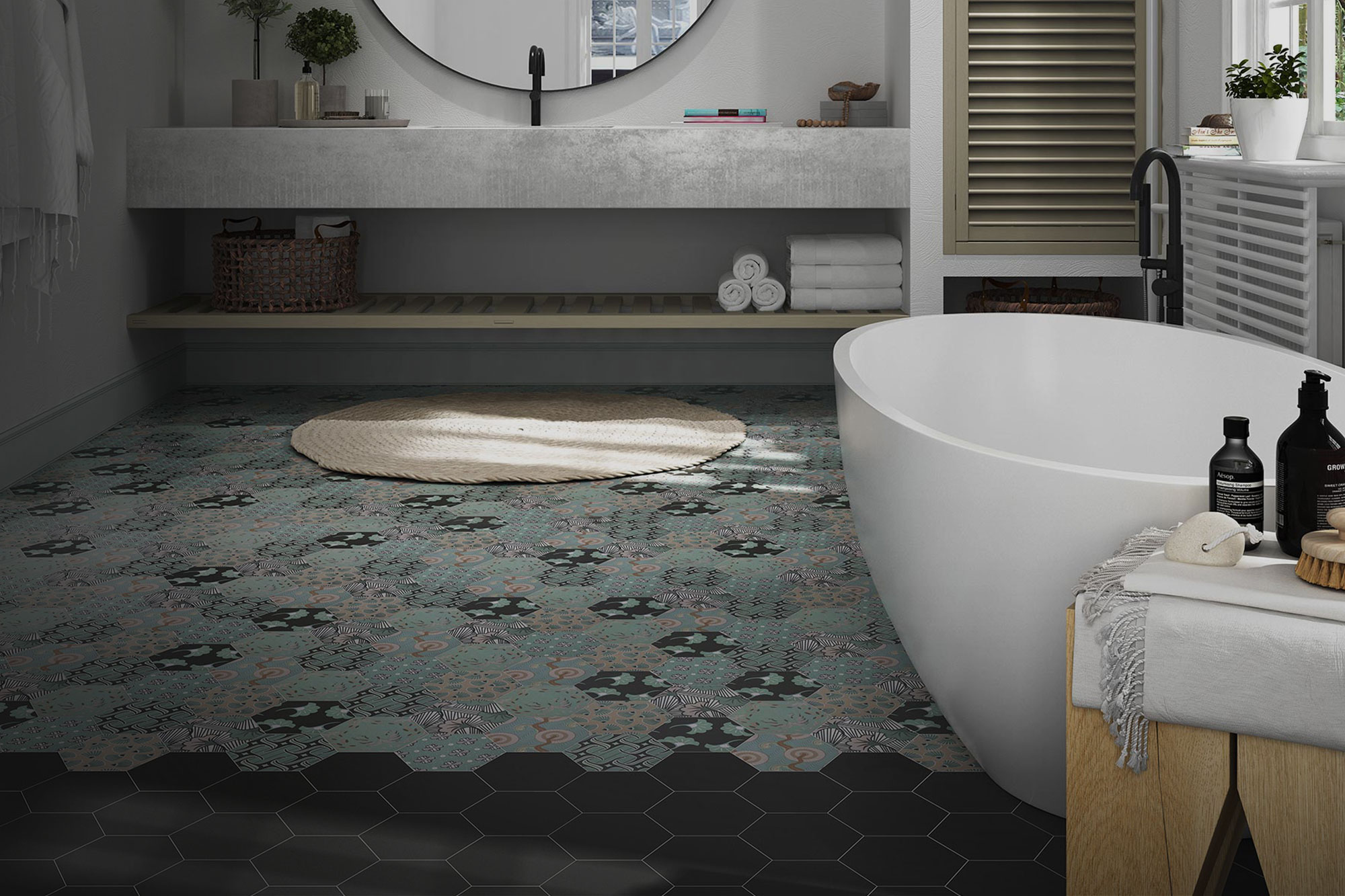 Are you looking for a new way to give life and color to your bathrooms? You choosemosaic tile for bathroomor and create a unique design. With very little, you will change the style of the bathroom completely.
In addition, our mosaic bathroom ceramics will help you create a welcoming environment in which the originality and quality of the materials play a central role. Dress yourbayear of tiles with a mosaic orunique and full of life.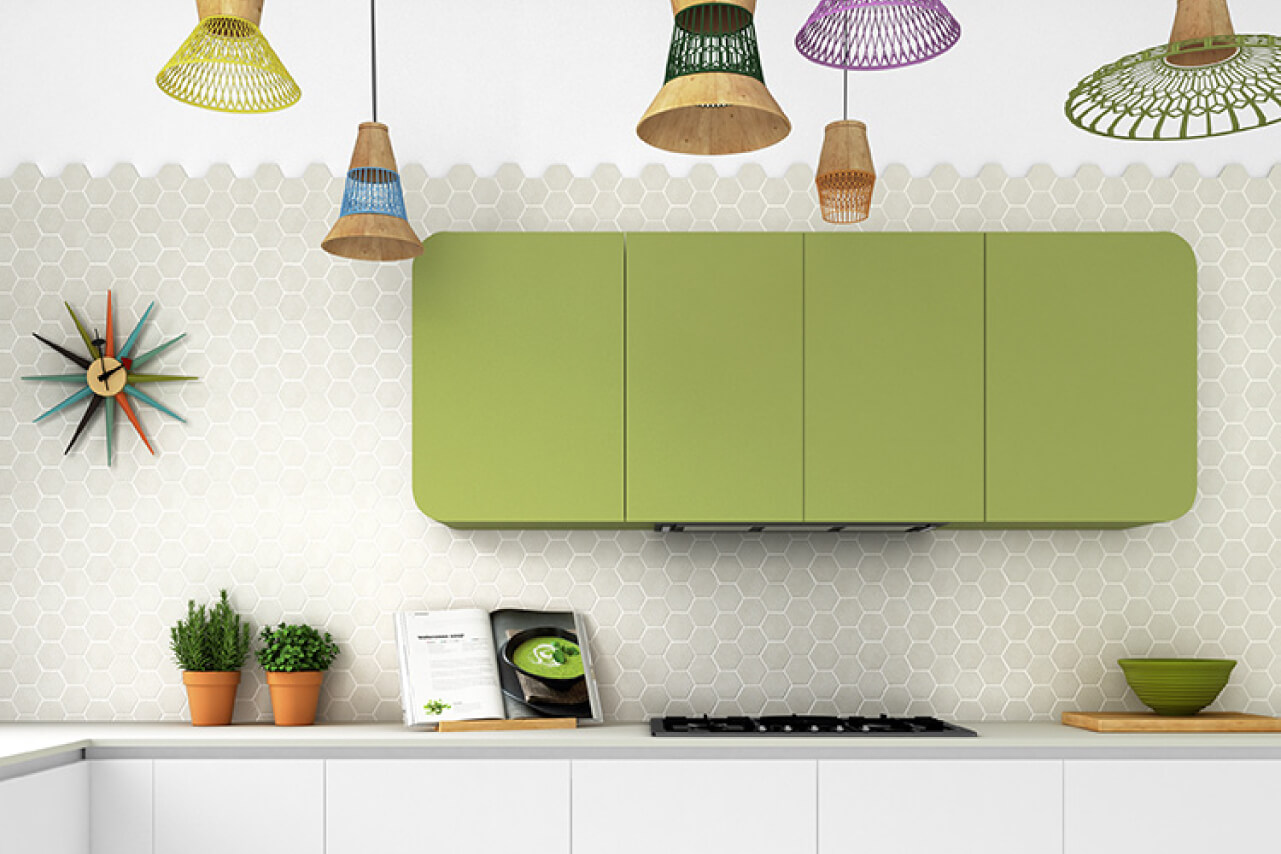 The kitchen is another space that, on many occasions, cries out for a touch of originality and personality. If that's what you want, we recommend it: choose your tiles to create a mosaic in your kitchen, and enjoy the result every day.
Remember that kitchens with a mosaic tilethey are really original…. If the appropriate meshes are used. In fact, this combination of shapes and colors is ideal to fill this central and special place with life in any home. In addition, a mosaic kitchen tile is a form of artistic expression. What would you like to convey with it?
If you need help choosing the right materials, do not hesitate to contact us: we will be happy to help you. In general,ceramic mosaicskitchen mica They provide beautiful and very good quality results, so we will study your case well to find the best option.
Take a look at our tights: collections that will give your home a unique and lively touch.