Discover the variety of combinations of porcelain tiles and flooring for outdoor patio.
Our porcelain tiles are the best choice for paving or cladding any exterior patio wall, as they not only offer a multitude of different patterns, textures and colors, but they also offer endless decorative possibilities.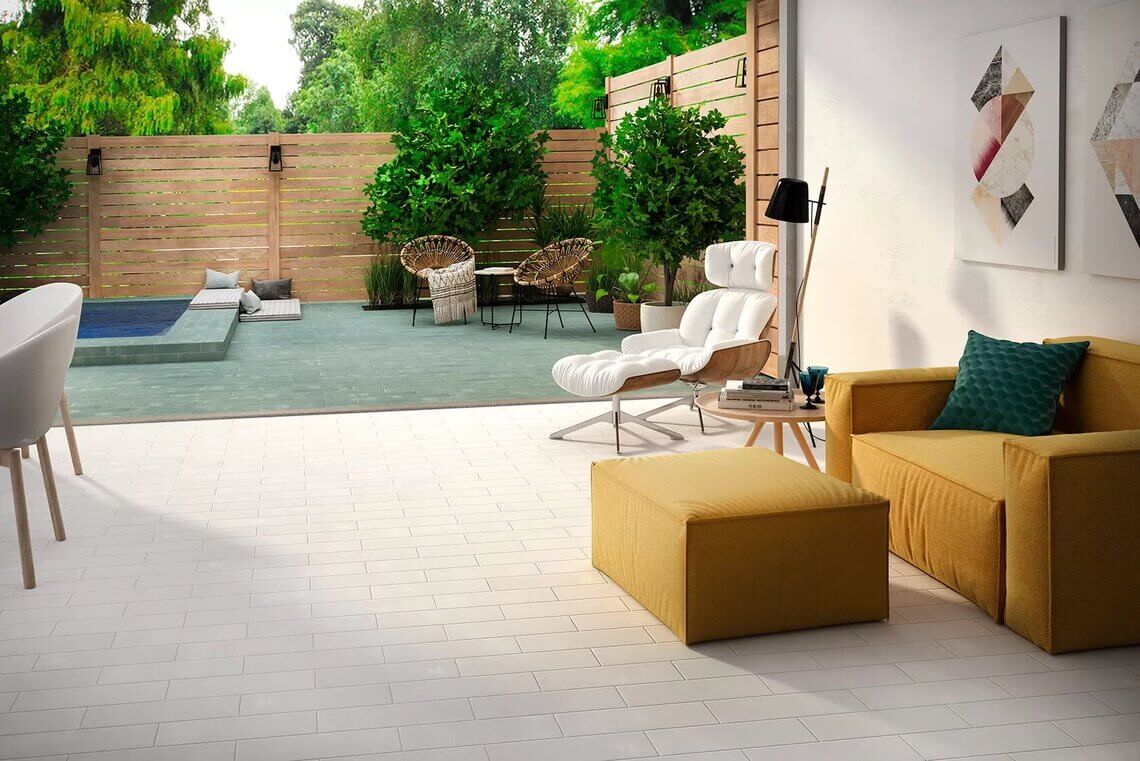 In addition to providing an elegant finish, our outdoor tiles are also designed to be slip resistant and highly resistant to possible changes in weather.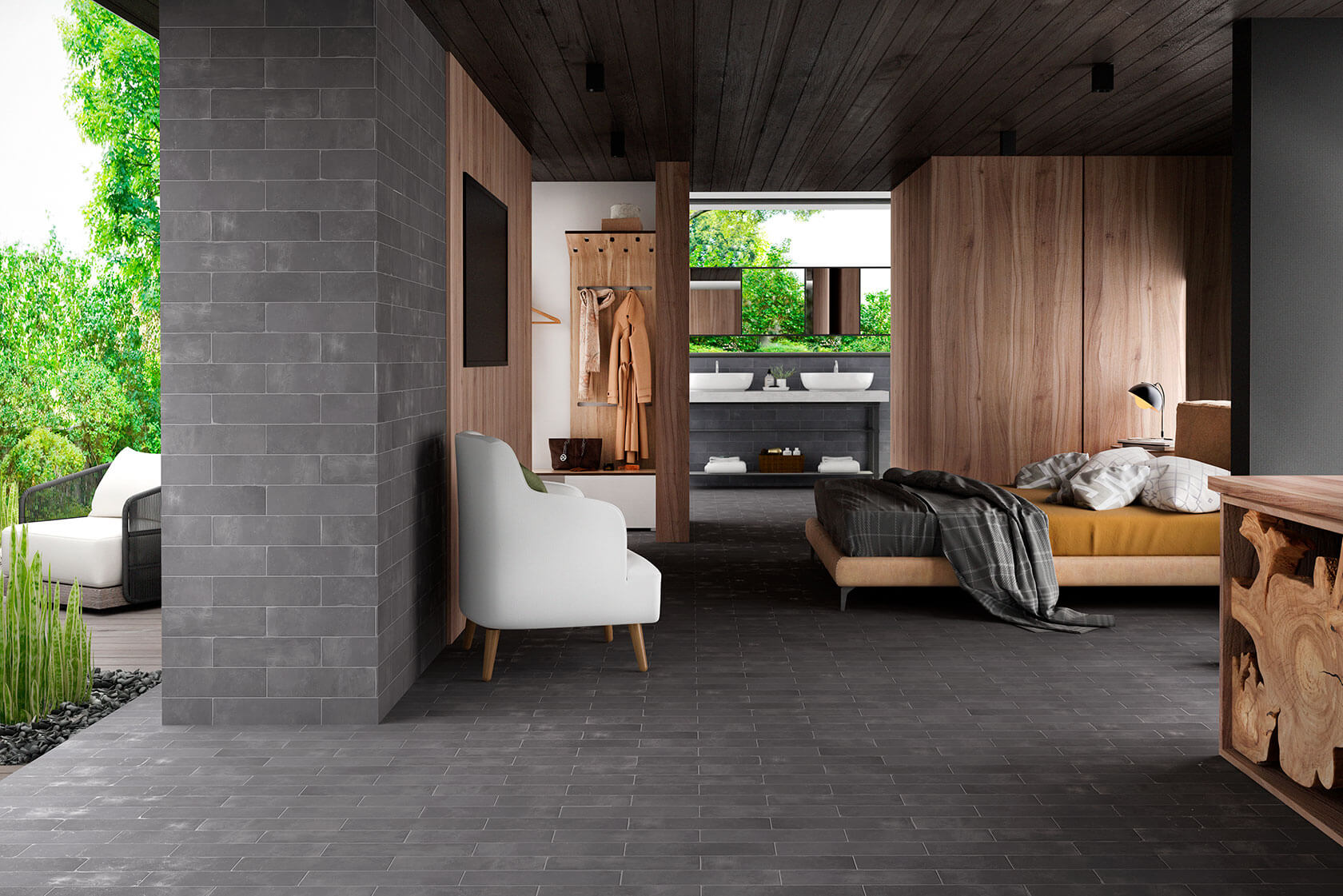 Let yourself be inspired by the exclusive collection of facades with tiles that we have on our website. Unique and harmonious design.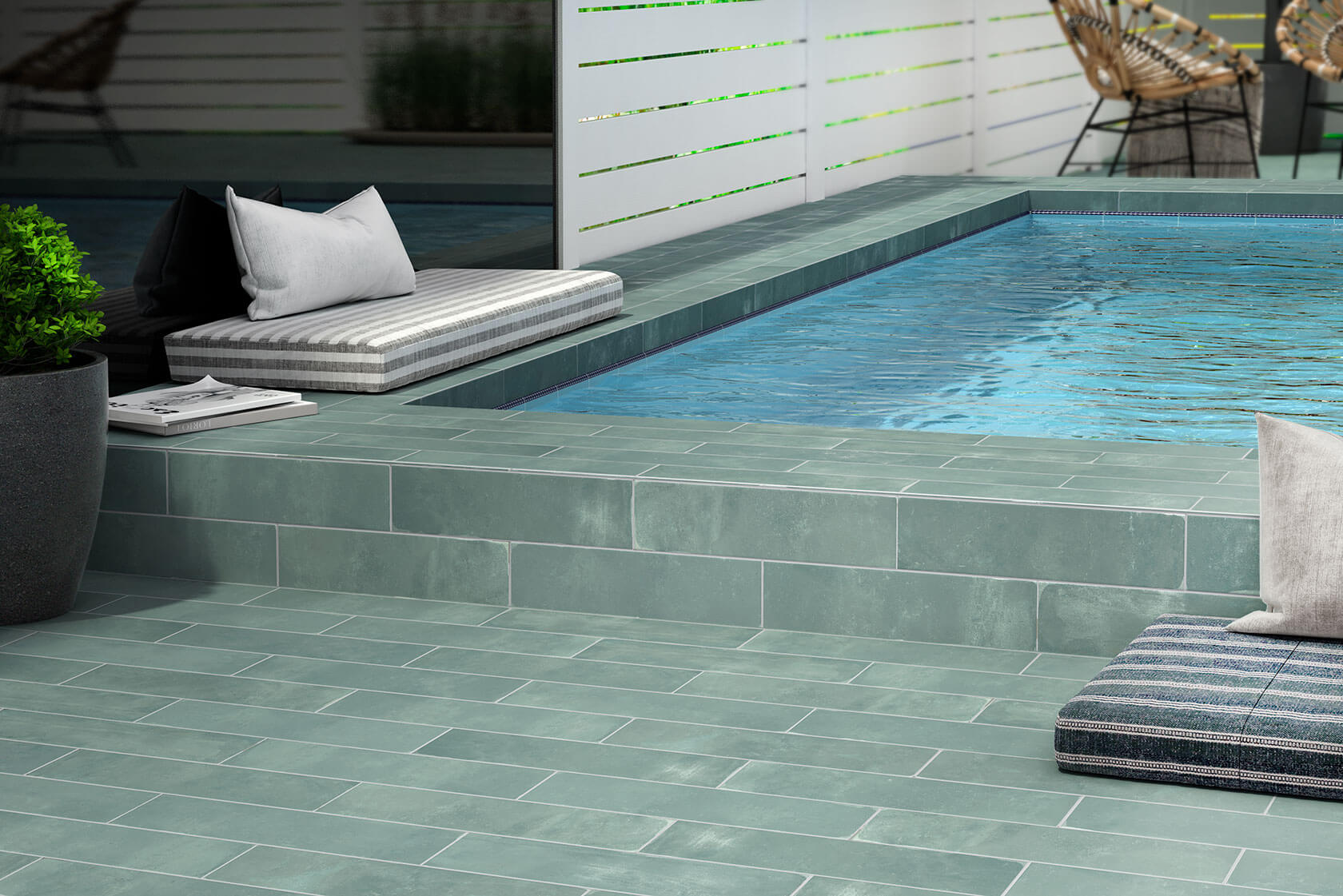 Modern, colorful and built to last. Terrace tiles are the perfect option to create a unique paradise in your outdoor room.
OUTDOOR PATIO TILE SERIES